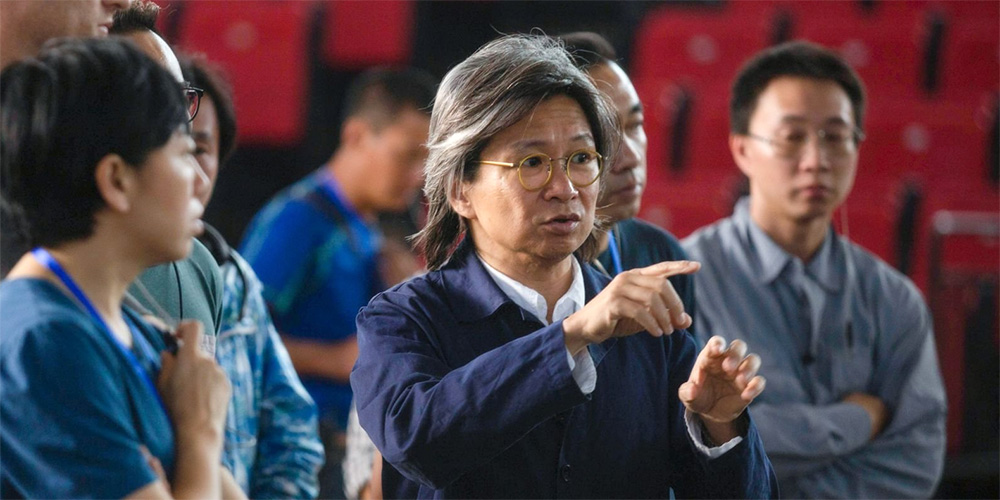 An update on Peter Chan's upcoming sport films
Hong Kong director Peter Chan Ho-Sun ('The Warlords', 'Wu Xia') has been busy working on two high-profile sport films in Mainland China – 'Li Na' and '中国女排' (lit. translation: 'China Women's Volleyball').
The filming for 'Li Na', the biopic of the mainland Chinese tennis champion, has completed filming in February. It is currently in post-production, which is expected to take many months because of the amount of special effects in the film.
'China Women's Volleyball' will tell the story of women's volleyball in China over the course of 40 years. It is due to start shooting in the first half of the year and rumour is circulating in the Chinese media that acclaimed actress Gong Li is being tapped to play Lang Ping, a former Chinese volleyball player and the current head coach of China women's volleyball team.
We will endeavour to bring you updates as we find out more about these two much anticipated films.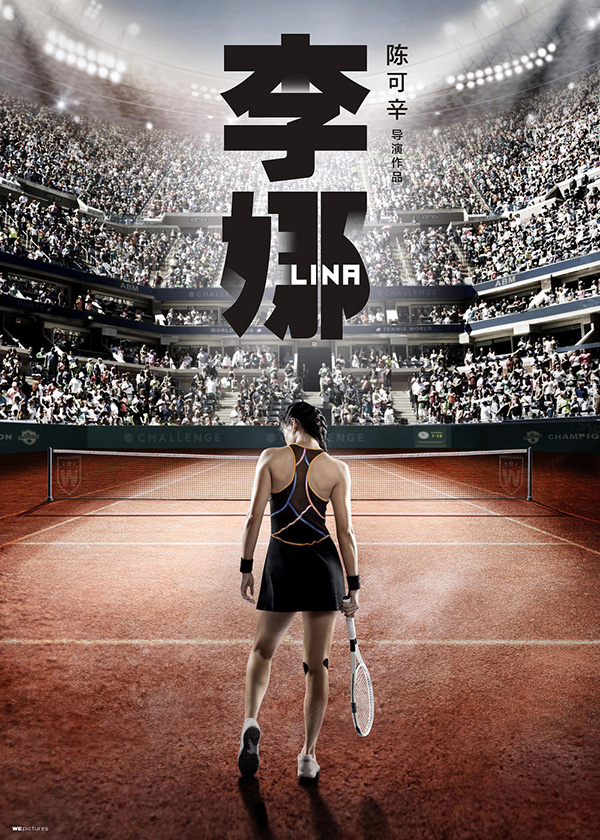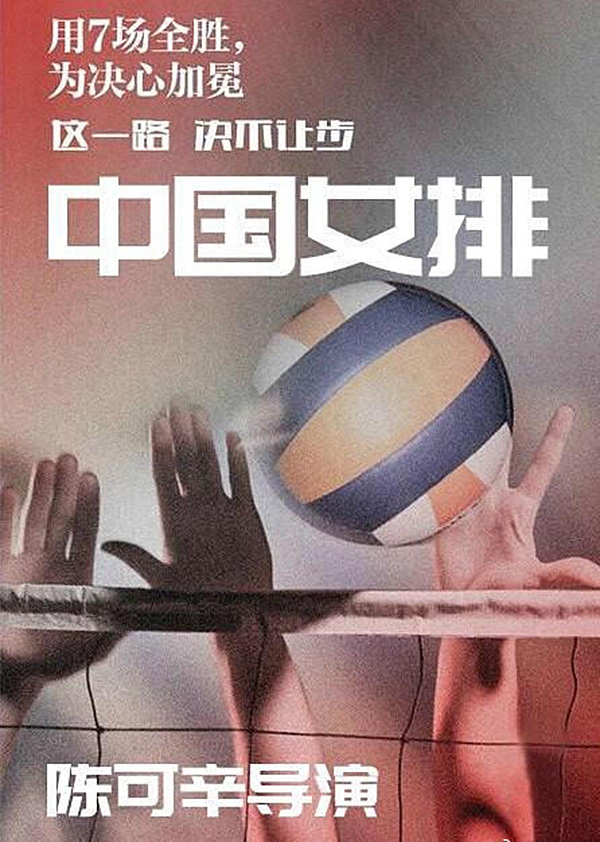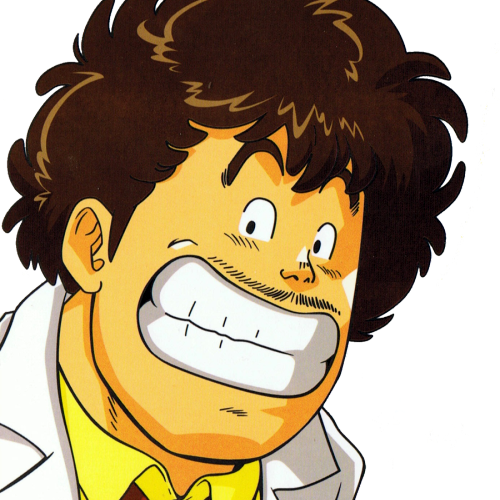 Asian film lover. Lived in Hong Kong. Grew up watching Doraemon and Dr. Slump.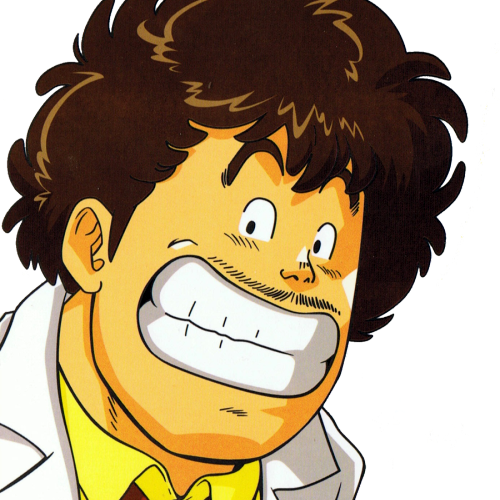 Latest posts by Isaac Chambers (see all)