A quietly prosperous village in turn of the 20th century China is shaken by the arrival of two weapon-wielding, snarling martial artists who are on their way to rob a convoy. During their break there, they decide to extort money out of the local shop and beat the helpless workers into submission. Working in the building at the same time is meek papermaker Liu Jinxi (Yen) who interrupts the robbery and becomes an accidental hero when he kills the attackers thanks to a series of odd mishaps. Liu and his family are rewarded, the villagers rejoice, but the standard report on the deaths of the robbers brings an eccentric detective (Kaneshiro) to the scene with a gift for crime scene investigation. He questions Liu's apparent clumsiness and begins to uncover another identity beneath the veneer of the quiet family man.
Perhaps it's glib to call this 'CSI: Ancient China' meets 'Crouching Tiger, Hidden Dragon', but that's probably the way it will be marketed in the West so I'll try and copyright the phrase now. Transcending such crude sound bites and unfunny witticisms, the fact is that this is one of the more unique traditional martial arts films of recent years and one of the most accomplished. Peter Chan is one of Asian cinema's most skilled dramatic directors and 'Wu Xia' is a credit to his vision.
Starting with scenes of pastoral splendour – exquisitely shot by Jake Pollock and Yiu-Fai Lai as indeed are the following two hours – 'Wu Xia' is the classic narrative of a man with a dark past hoping to start a new life. It's a story that has permeated many Westerns – the bucolic serenity taming the wild man, reforming him – but is just as effective within the framework of the eponymous genre. Peter Chan juxtaposes the desperate attempts by Liu to avoid being brought down by his past with the battle of the law enforcer to operate in a world of twisted justice; the endemic corruption of the legal system is as much a black hole sucking the good man into it as the world of crime and outlaws. It is a familiar symmetry, but it works quite splendidly.
'Wu Xia' is soaked in themes of destiny, dying and fatalism. From the worm cut in half by the farmer's hoe to the Liu Jinxi's inevitable return to face the despotic father he left behind (Wang Yu at his chilling best), everything in Chan's world yields to greater, more ominous forces. It proves to be the kind of depth that adds an extra strand of drama to the story of two anti-heroes who become kindred spirits. That is the slick sophistication that Peter Chan and writer Aubrey Lam provide, both at the top of their game.
When 'Wu Xia' tries to be a police procedural replete with CGI theorising that recalls the overblown absurdity of the scores of glossy U.S. crime examination dramas that have taken over the world, it comes unstuck. While there may be humour in subtle parody, Takeshi Kaneshiro's antics become a distraction, a needless pandering to modern tastes. Fortunately 'Wu Xia' quickly regains its composure and builds to a nerve-shredding climax that befits its epic intentions.
With some excellent, grounded choreography and a number of allusions to genre legends ('One Armed Boxer' is referenced in a very ironic way!) this is a mature martial arts film that respects its roots. Donnie Yen is typically understated, yet greatly effective as Liu Jinxi while Takeshi Kaneshiro confirms his status as one of the East's most adept performers. 'Lust, Caution's Tang Wei is poignant, though underused, while Kara Hui provides a superior cameo as a heartless assassin. There's much to savour in 'Wu Xia', much to ponder and reflect on throughout. This is what constitutes intelligent cinema and a fine addition to the genre's established canon.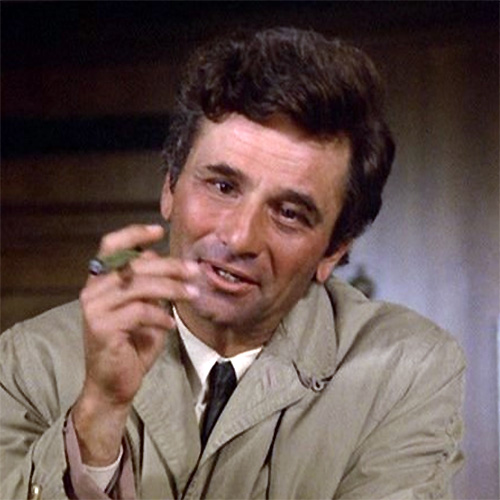 Latest posts by Andrew Saroch
(see all)