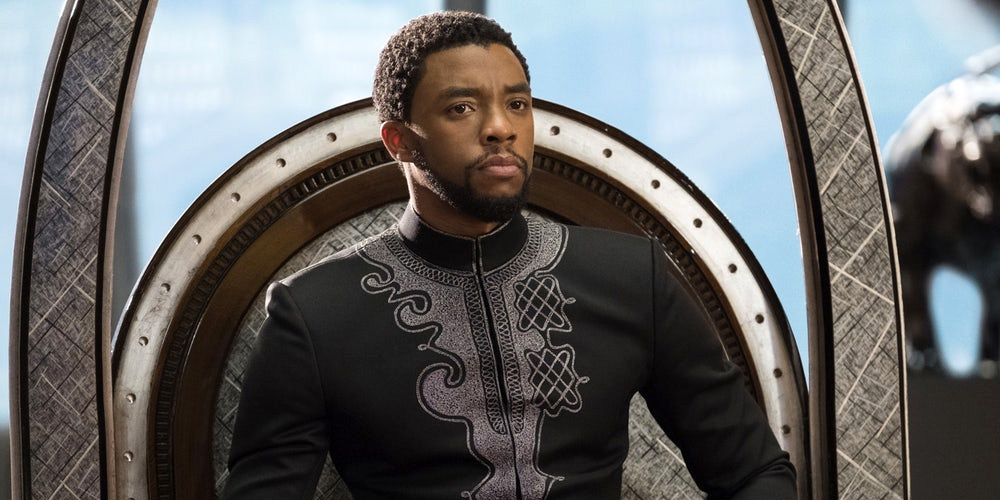 'Black Panther' star Chadwick Boseman to play a samurai in 'Yasuke'
'Black Panther' star Chadwick Boseman will play the lead in the new samurai film 'Yasuke', based on true events in the late 16th century.
The story involves Yasuke, an African man who arrived in Japan as a slave and became a samurai serving warlord Oda Nobunaga. According to records, he was the only non-Asian samurai in Japanese history. The script is being written by 'Narcos' co-creator Doug Miro.
"The legend of Yasuke is one of history's best kept secrets, the only person of non-Asian origin to become a Samurai," Boseman said. "That's not just an action movie, that's a cultural event, an exchange, and I am excited to be part of it."
Source: Deadline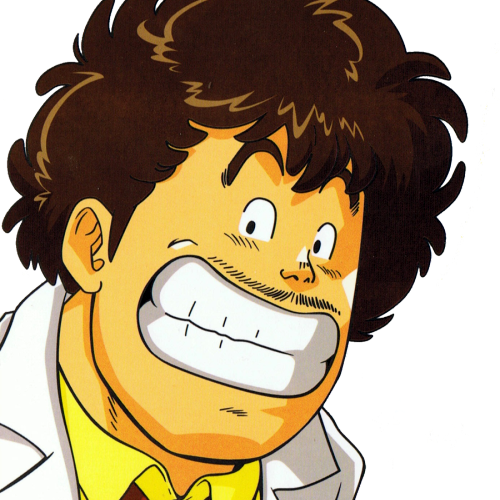 Asian film lover. Lived in Hong Kong. Grew up watching Doraemon and Dr. Slump.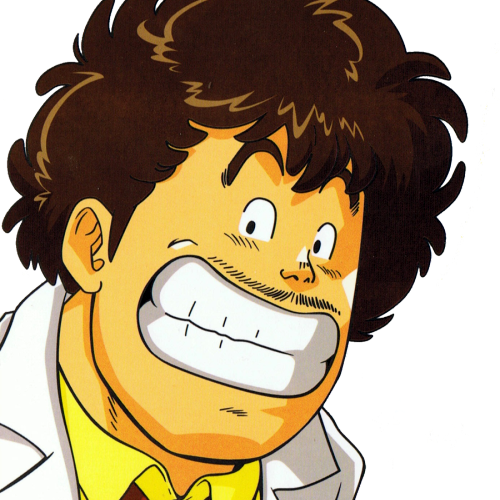 Latest posts by Isaac Chambers (see all)