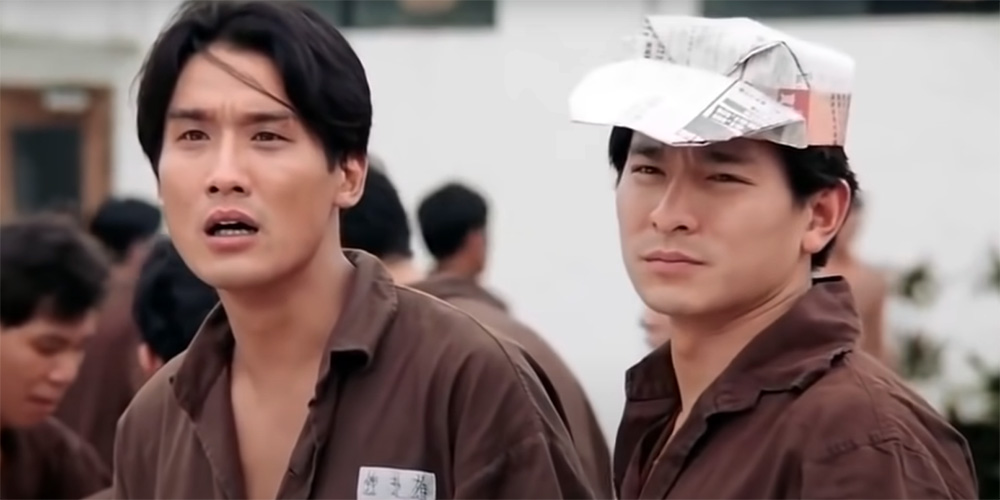 Blu-ray and DVD release: 'Perfect Exchange'
---
Panorama are bringing the 1993 Hong Kong comedy 'Perfect Exchange' (至尊三十六計之偷天換日) to Hong Kong Blu-ray and DVD on October 29, 2021.
Written and directed by Wong Jing, the film follows a smart-mouthed gambler who is caught trying to cheat and forced to go to prison to repay his debt. The cast includes Andy Lau, Tony Leung Ka-Fai, Christy Chung, Kwan Hoi-San, Kingdom Yuen, and Anita Lee.
Synopsis: Mondi Chan (Andy Lau) is a top-notch gambler/swindler. His girlfriend Lily (Christy Chung) and friend Ah Chi are card dealers at a casino owned by bad guy Lau and his mistress Mona (Anita Lee). Chor Hung (Tony Leung Ka-Fai) is a senior security guard at the local prison. During a card game, Ah Chi and Mondi swindle millions of dollars from Lau, but they are caught. Lau makes a deal with Mondi – in exchange for Ah Chi (who had been kidnapped), Mondi needs to go to prison and find out where a guy named Robinson (Kwan Hoi-San) has hidden $3 billion dollars worth of bonds. [Source: HKMDB]
Features:
• Cantonese/Mandarin soundtracks
• Chinese/English subtitles
• Region: A/3
'Perfect Exchange' is available to pre-order now from YesAsia.com.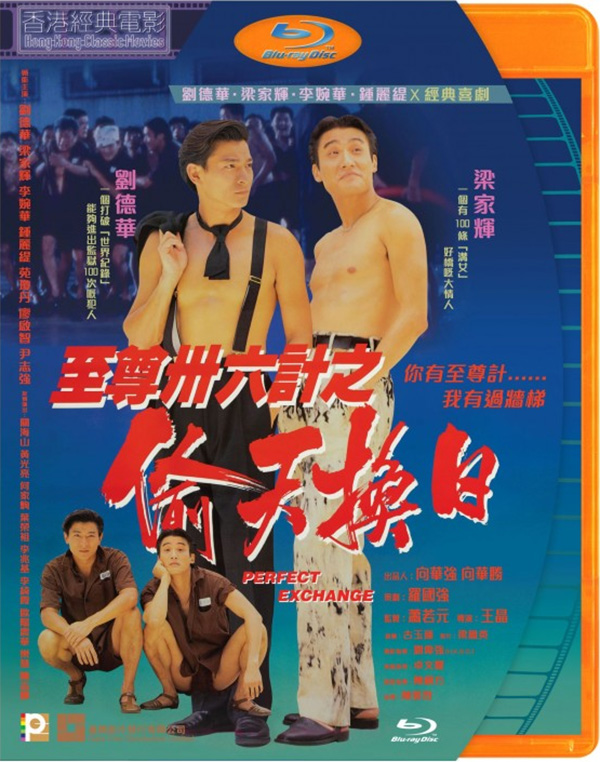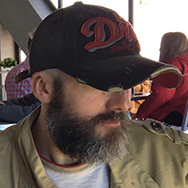 Latest posts by Phil Mills
(see all)