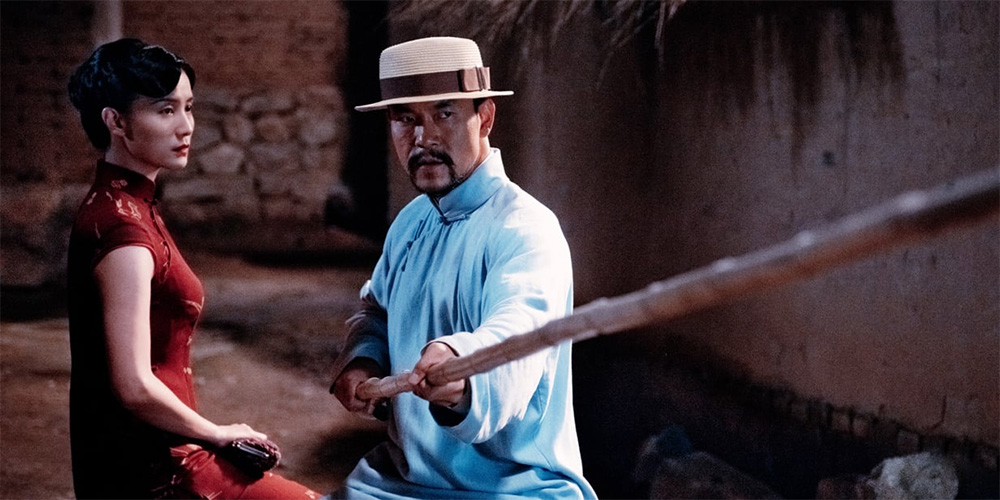 Blu-ray, DVD & Digital release: 'The Final Master'
Cine Asia will release the award-winning Chinese martial arts movie 'The Final Master' (師父) on Blu-ray, DVD and Digital from February 19, 2018.
Written and directed by Xu Haofeng, the film revolves around a Wing Chun practitioner who must defeat eight martial arts academies before he can open his own school. The cast includes Liao Fan, Song Jia, Jiang Wenli, Chin Shih-Chieh, and Song Yang.
Synopsis: In 1930's China, Wing Chun master Chen She (Fan Liao, Assembly, Chinese Zodiac), arrives in Tianjin, a city famous for martial arts. With plans to open his own kung fu school, he must first train a student to defeat eight of the city's masters, legitimising himself as a teacher. But when he is caught up in local politics and an underworld power struggle, Chen finds himself at odds with dangerous people and will fight to protect what he holds most dear.
'The Final Master' is available for pre-order from Amazon.co.uk.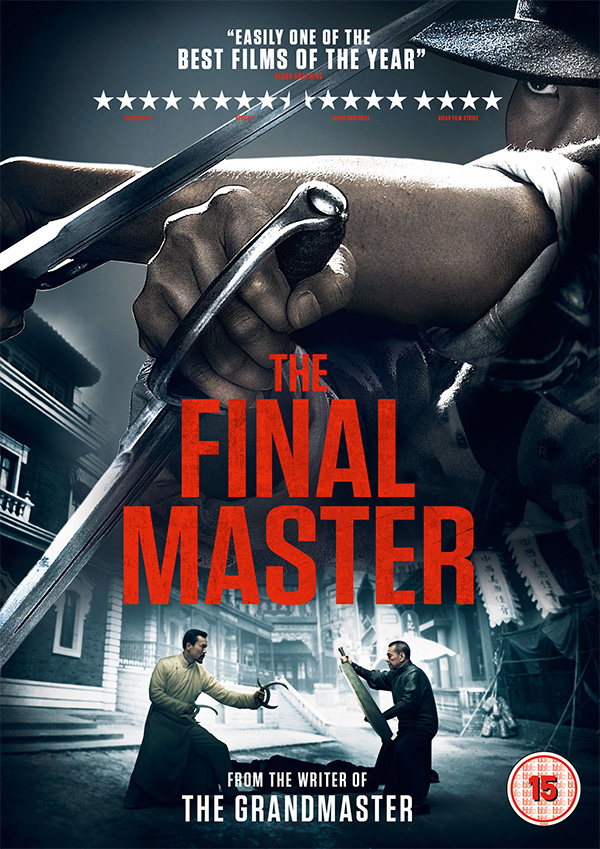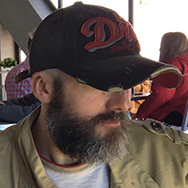 Film fan, anime addict, gaming geek, metalhead, and supreme dark overlord of Far East Films.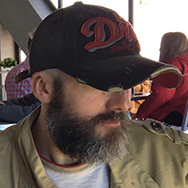 Latest posts by Phil Mills (see all)