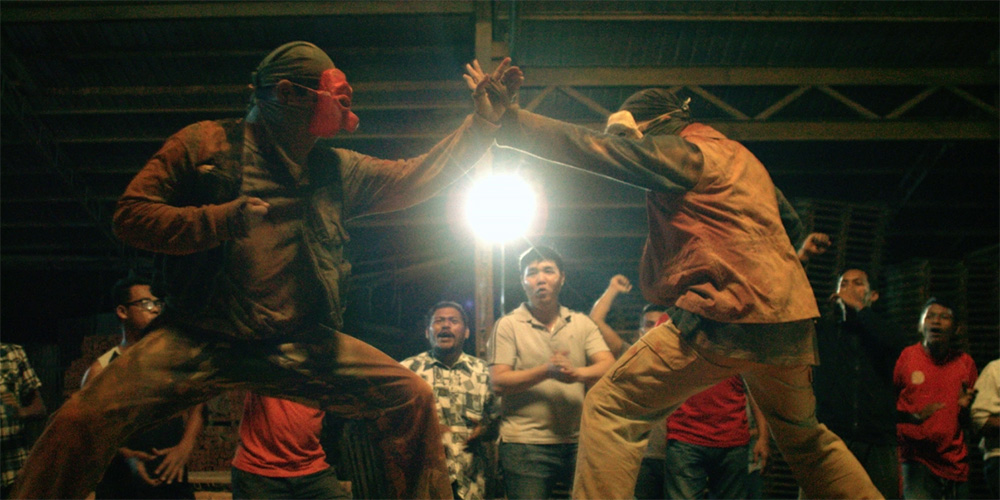 Blu-ray, DVD & Digital release: 'Silat Warriors: Deed Of Death'
---
Well Go USA are bringing the 2019 Malaysian martial arts film 'Silat Warriors: Deed Of Death' (Geran) to US Blu-ray, DVD and Digital on July 6, 2021.
Directed by Areel Abu Bakar, the film revolves around a family who are forced into a fight after their youngest child gets involved with a ruthless betting ring. The cast includes Namron, Khoharullah Majid, Feiyna Tajudin, Fad Anuar, and Azlan Komeng.
Synopsis: When a reckless young gambler's wild lifestyle of illegal gambling, drag racing, and betting on brutal street fights pits him against a ruthless criminal betting ring, his luck finally runs out. The gang shows up at his family's home to collect on the debt, forcing his family to fight in order to save their land and his life—before their limited time runs out.
Features:
• Trailers
• Region: A/1
'Silat Warriors: Deed Of Death' will be available to pre-order shortly from Amazon.com, or you can catch it from June 4 on Hi-YAH!.