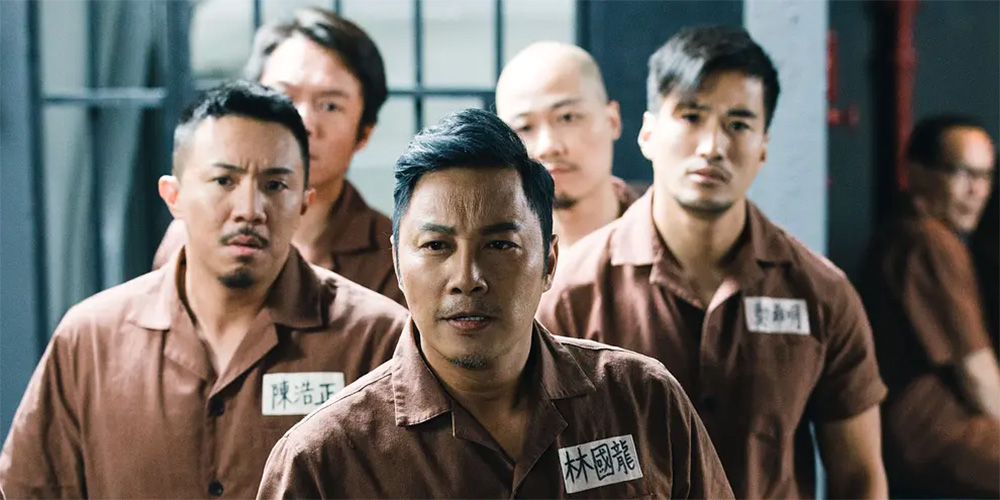 Blu-ray & DVD release: 'Breakout Brothers'
---
CN Entertainment are bringing the 2020 Hong Kong action drama 'Breakout Brothers' (逃獄兄弟) to Hong Kong Blu-ray and DVD on May 18, 2021.
Directed by Mak Ho-Pong, the film revolves around a group of prison inmates who find themselves banding together to hatch a breakout plot. The cast includes Patrick Tam, Louis Cheung, Adam Pak, Justin Cheung, Christine Ng, Kenny Wong, and Jeana Ho.
Synopsis: Triad leader Roller (Patrick Tam) and life-sentence inmate Scar (Justin Cheung) maintain the balance of power as the bosses of the prison they're incarcerated at. However, life at the prison gets disrupted by the arrival of new inmate Mak (Adam Pak), who has run-ins with both Scar and Roller. With things going so badly for him in prison, Mak has no choice but to join in the breakout plot being hatched by Chan (Louis Cheung). However, Roller and Scar also end up being part of the plan!
Features:
• Cantonese/Mandarin soundtracks
• Chinese/English subtitles
• Region: All
'Breakout Brothers' is available to order now from YesAsia.com.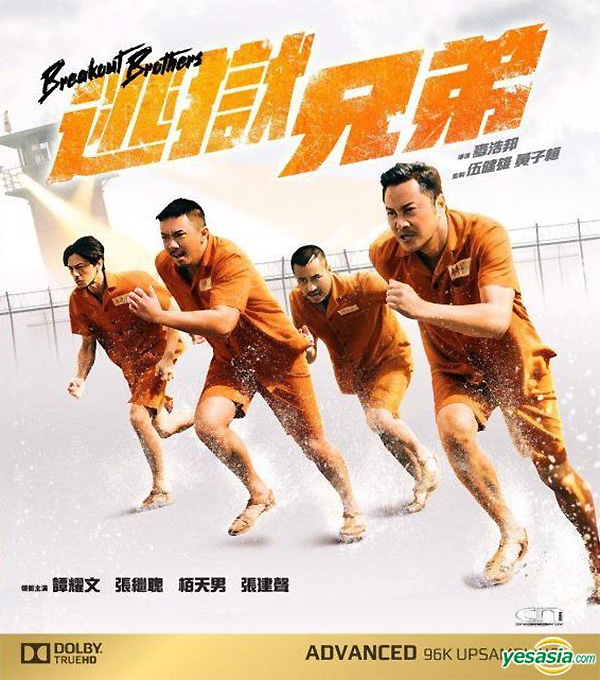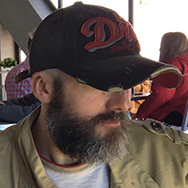 Latest posts by Phil Mills
(see all)