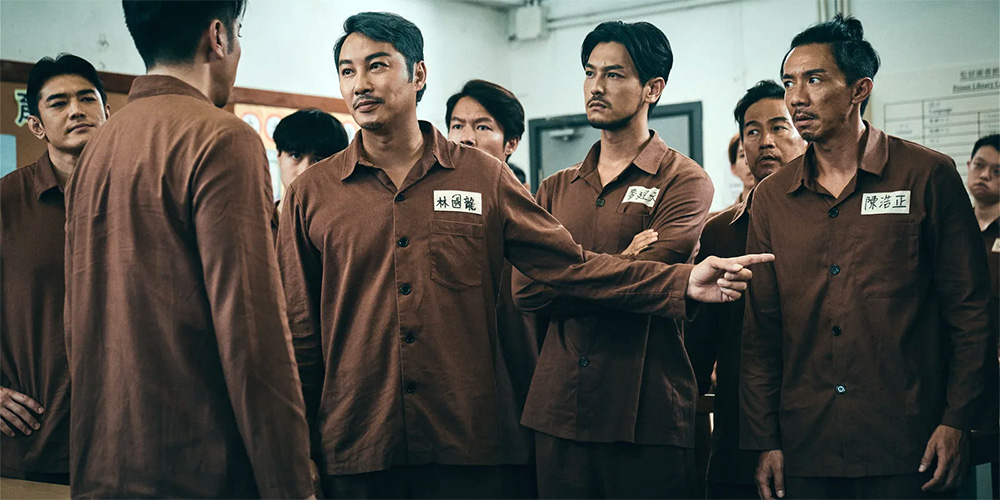 Blu-ray & DVD release: 'Breakout Brothers 2'
---
CN Entertainment are bringing the 2021 Hong Kong action drama 'Breakout Brothers 2' (逃獄兄弟2) to Hong Kong Blu-ray and DVD on July 19, 2022.
Directed by Mak Ho-Pong, the film is a sequel to 2020's 'Breakout Brothers' that finds the original crew re-attempting to break out of prison after a young entrepreneur offers them a considerable amount of money. The cast includes Patrick Tam, Adam Pak, Justin Cheung, Louis Cheung, and Ron Ng.
Synopsis: Since their last breakout attempt, Roller (Patrick Tam), Mak (Adam Pak), Scar (Justin Cheung) and Chan (Louis Cheung) have changed a lot and settled down, bringing some unlikely peace to the prison yard. However, the order is upset once again with the arrival of new inmate Ho Chun (Ron Ng), a hotshot entrepreneur who is being held in detention for charges of abetting a crime. With his trial three months away, the arrogant Ho Chun uses money to get his way behind bars. He lures away Roller and Scar's underlings and becomes the new boss. However, when Ho Chun learns that he may be facing a life sentence after a new witness emerges in his case, he decides to enlist Roller, Mak, Scar and Chan to help him break out of prison.
Features:
• Making Of
• Trailers
• Photo gallery
• Region: All
'Breakout Brothers 2' is available to pre-order now from YesAsia.com.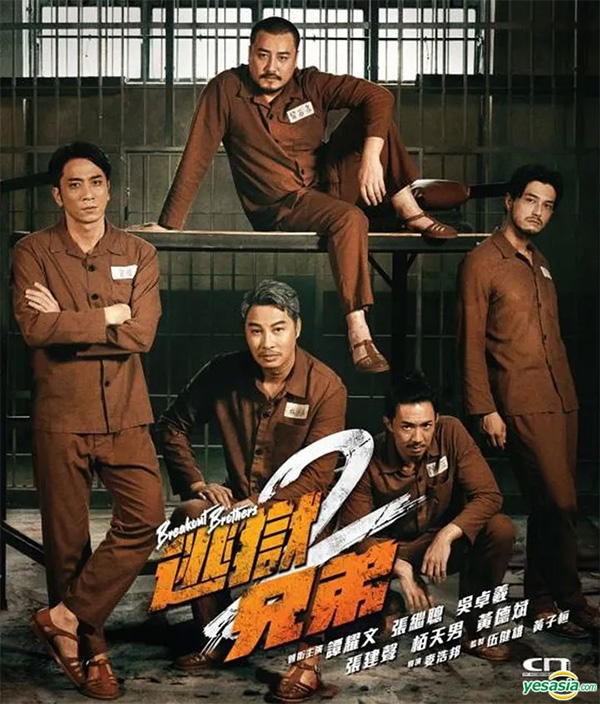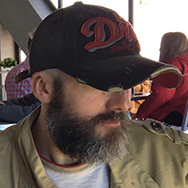 Latest posts by Phil Mills
(see all)