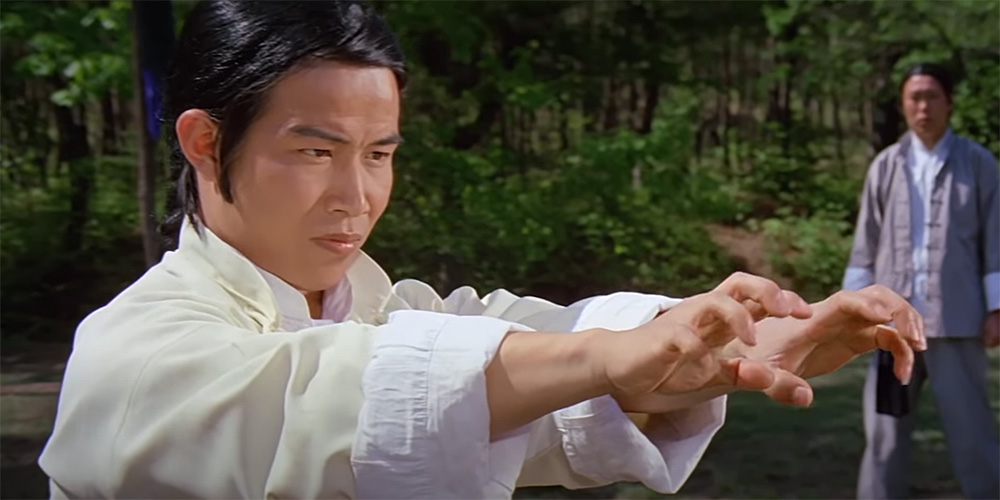 Blu-ray & DVD release: 'Hand Of Death'
---
Panorama are bringing the 1976 Hong Kong martial arts film 'Hand Of Death' (少林門) to Hong Kong Blu-ray and DVD on April 9, 2021.
Written and directed by John Woo, the film follows a Shaolin disciple who heads out on a quest to avenge his master's death and end the persecution of the Shaolin Temple. The cast includes Tan Tao-Liang, James Tien, Yeung Wai, Jackie Chan, and Sammo Hung.
Synopsis: The Shaolin Temple is the centre of Chinese martial arts and the cradle of anti-Manchu patriots in the 17th century. However, a shaolin renegade, Shih has defected to the Manchu and is leading a suppression of patriots trying to overthrow the Qing Dynasty. Tan Hung, a patriot, is arrested by Shih and later commits suicide. The Shaolin Abbot thus calls on his best student, Yun Fei to stop Shih from killing more people. Yun happens to find help from another anti-Manchu patriot, Tan Feng who is actually Tan Hung's younger brother. Along with help of Zorro, a master swordsman, the three finally settle the score with Shih.
Features:
• Cantonese/Mandarin soundtracks
• Chinese/English subtitles
• Region: A/3
'Hand Of Death' is available to order now from YesAsia.com.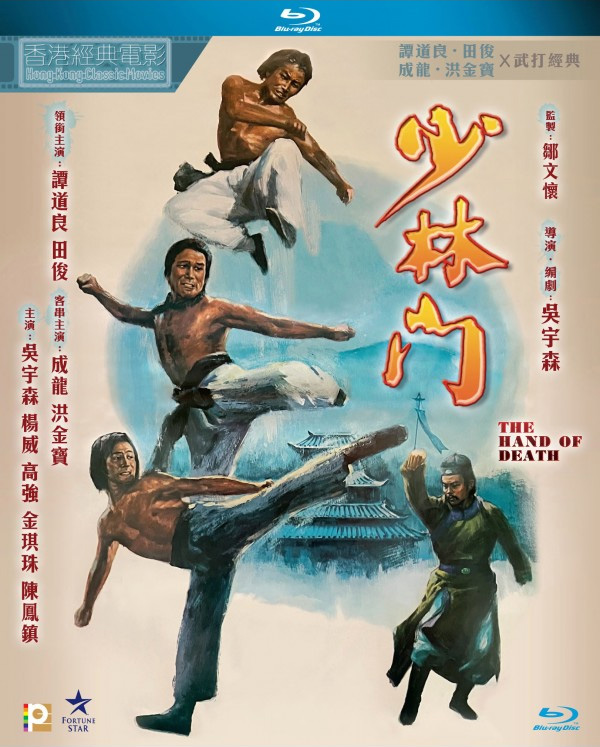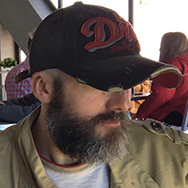 Latest posts by Phil Mills
(see all)