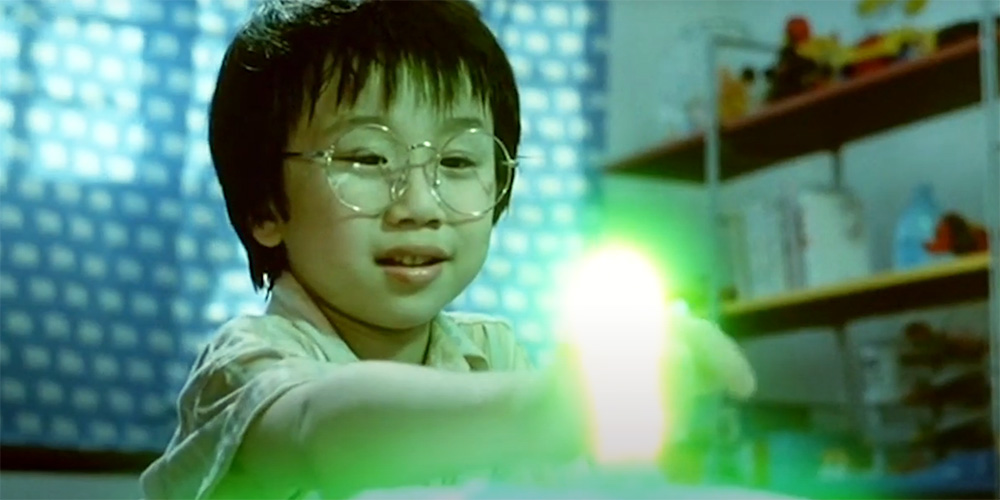 Blu-ray & DVD release: 'Magic Crystal'
---
Panorama are bringing the 1986 Hong Kong action comedy 'Magic Crystal' (魔翡翠) to Hong Kong Blu-ray and DVD on June 30, 2021.
Written and directed by Wong Jing, the film revolves around the battle to obtain a mysterious crystal that accidentally falls into the hands of a young boy. The cast includes Andy Lau, Wong Jing, Bin Bin, Cynthia Rothrock, Max Mok, Natalis Chan, Phillip Ko Fei, and Richard Norton.
Synopsis: Andy (Lau) journeys to scenic Greece in search of a mysterious rock. Unbeknownst to Andy, an old friend (Phillip Ko Fei) hid a green glowing rock in the suitcase of Andy's nephew (Bin Bin) while they were vacationing in Greece. Surprisingly, the rock speaks to the child telepathically, and reveals that it houses the spirit of a marooned extraterrestrial that just wants to return home. The rock quickly befriends the child, and even helps him take on the school bullies! But an evil Russian gangster (Richard Norton) and a pair of Interpol agents (Max Mok and Cynthia Rothrock) are closing in on the rock, which puts Andy right in the middle – even though he doesn't know what's going on! When his nephew gets kidnapped, Andy races back to Greece to find him, and hopefully solve the mystery of the Magic Crystal!
Features:
• Cantonese/Mandarin soundtracks
• Chinese/English subtitles
• Region: A/3
• Postcard [First press only]
'Magic Crystal' is available to order now from YesAsia.com.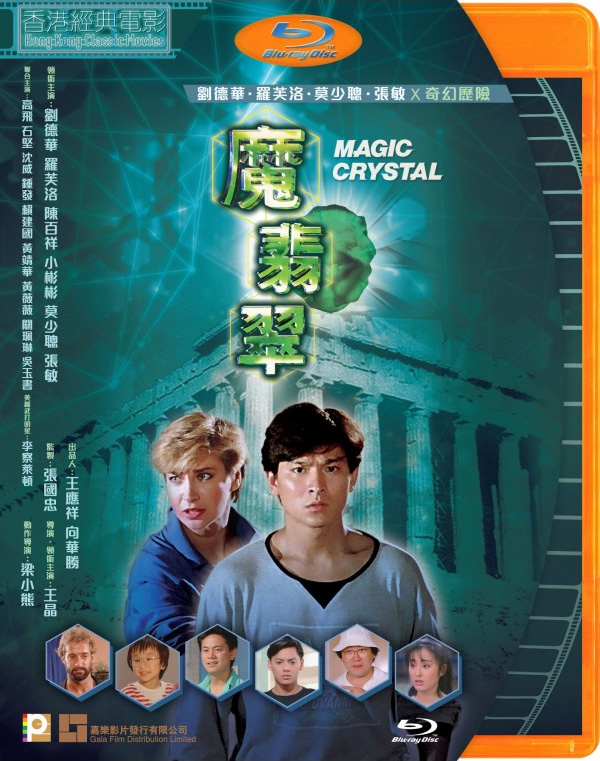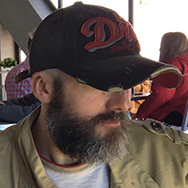 Latest posts by Phil Mills
(see all)