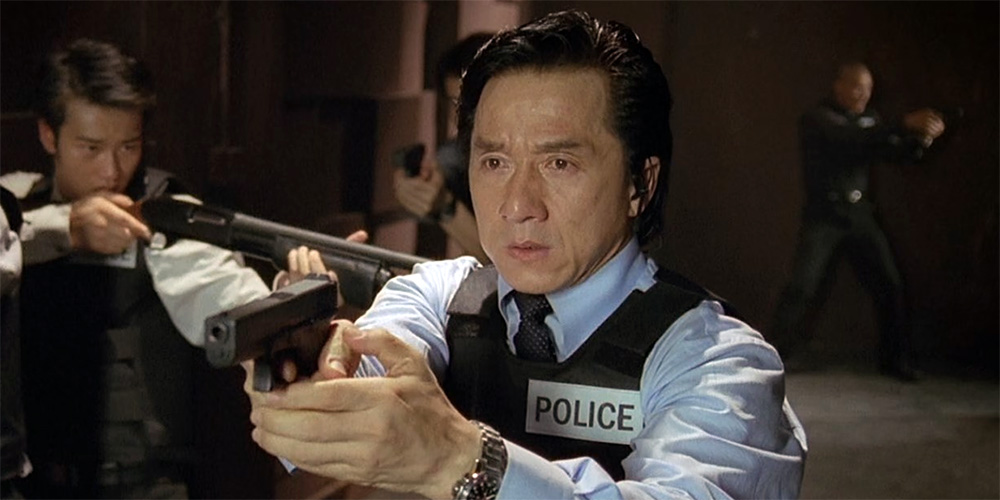 Blu-ray & DVD release: 'New Police Story'
---
Vicol Entertainment are bringing the 2004 Hong Kong action thriller 'New Police Story' (新警察故事) to Hong Kong Blu-ray and DVD on December 16, 2021.
Directed by Benny Chan, the film revolves around a hero cop riddled with guilt after he accidentally leads his team into a trap from which he is the only survivor. The cast includes Jackie Chan, Nicholas Tse, Charlie Yeung, Charlene Choi, and Daniel Wu.
Synopsis: Inspector Chan Kwok-Wing (Jackie Chan) was once the shining star of the Hong Kong police force. But that all changed when his unit was slaughtered by a merciless gang of bank robbers – and Chan turned to the bottle to drown his grief. Now, a year later, a soused Chan is dragged out of his rut by a new partner, Frank Cheng (Nicholas Tse). Together, they hit the streets to redeem Chan's reputation by going after those responsible for the deaths of his fellow officers.
Features:
• Cantonese/Mandarin soundtracks
• Chinese/English subtitles
• Region: A/3
'New Police Story' is available to order now from YesAsia.com.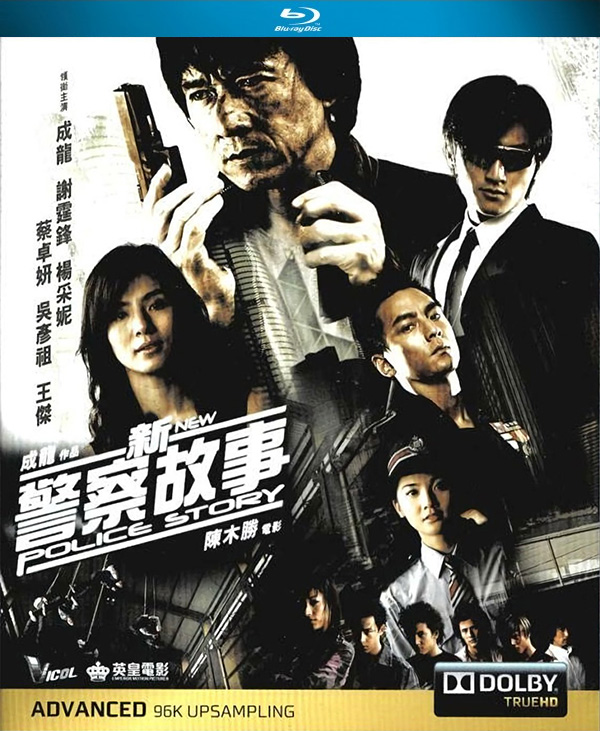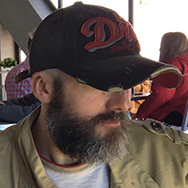 Latest posts by Phil Mills
(see all)