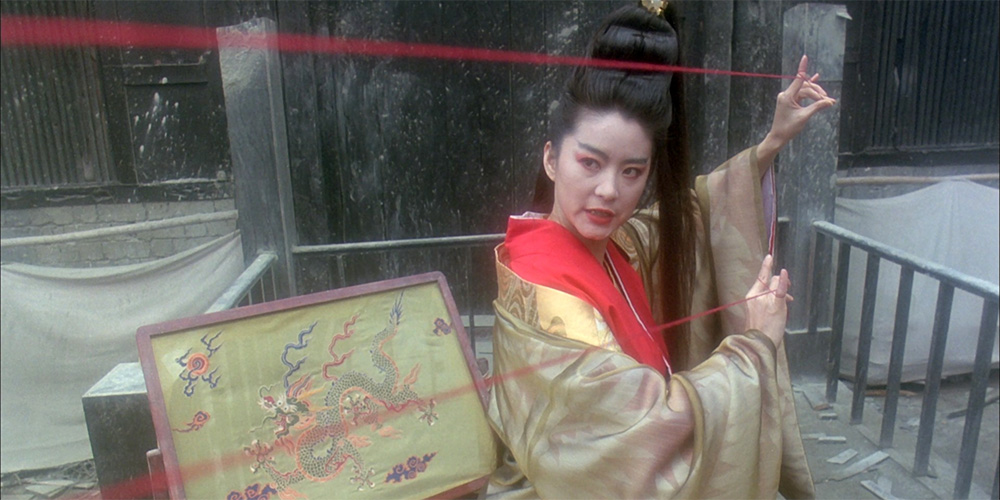 Blu-ray & DVD release: 'Swordsman II'
---
CN Entertainment are bringing the 1992 Hong Kong wuxia film 'Swordsman II' (笑傲江湖II東方不敗) to Hong Kong Blu-ray and DVD on June 12, 2020.
Directed by Ching Siu-Tung, the film follows a famed sword fighter who is making his way into the mountains with his friends, determined to abandon his violent life. The cast includes Jet Li, Brigitte Lin, Michelle Reis, Rosamund Kwan, and Waise Lee.
Synopsis: Set in the Ming Dynasty, the film continues the tale of Ling Wu Chung (Jet Li) and his tomboy sidekick Kiddo (Michelle Reis). The two comrades have decided to retire from the martial world along with their Wah Mountain brothers. However, Ling still has feelings for Highlander Ying (Rosamund Kwan) whose father has been imprisoned by the enigmatic Asia the Invincible (Brigitte Lin), the possessor of the magical Sacred Scroll. And if Ling's girl troubles weren't enough, he ends up falling for the elegant Asia! One problem: Asia the Invincible is really a man!
Special Features:
• Trailer
• Region: All
'Swordsman II' is available for pre-order now from YesAsia.com.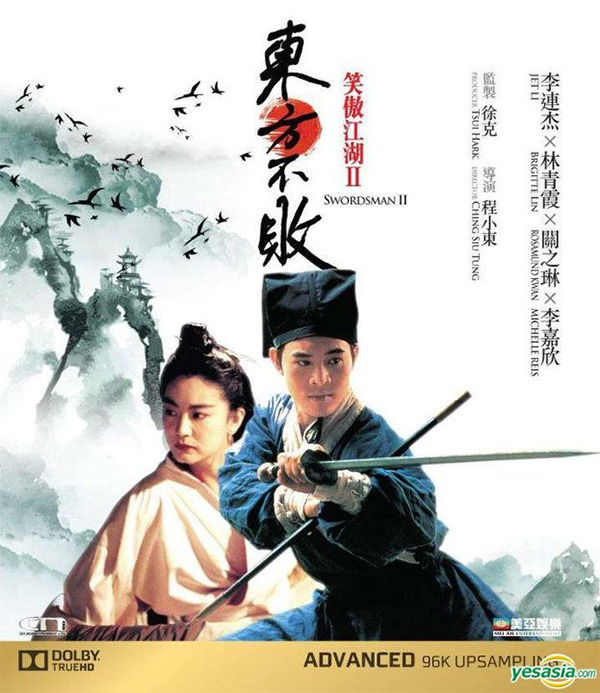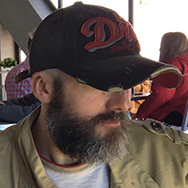 Latest posts by Phil Mills
(see all)