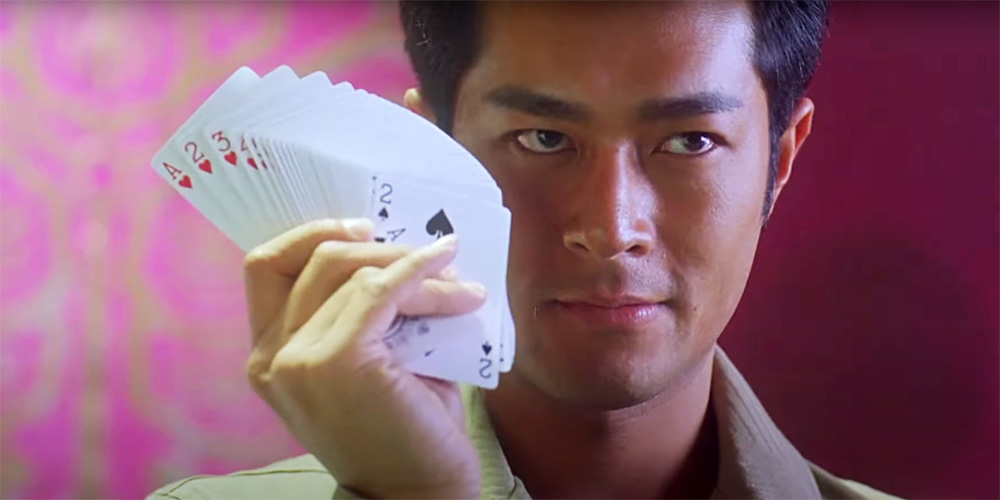 Blu-ray release: 'Conman In Tokyo'
---
CN Entertainment are bringing the 2000 Hong Kong action comedy 'Conman In Tokyo' (中華賭俠) to Hong Kong Blu-ray on August 6, 2020.
Directed by Ching Siu-Tung, the film follows an arrogant young gambler who travels to Tokyo to try and track down his idol. The cast includes Louis Koo, Nick Cheung, Christy Chung, Athena Chu, Ben Lam, and Leung Kar-Yan.
Synopsis: Cool (Louis Koo) is an intense gambling legend who has quietly faded away from his once renowned status. But wiseguy Jersey (Nick Cheung) discovers Cool running a restaurant in Japan, and vows to bring back his idol. Cool has his reasons for leaving the gambling world: he's in Japan to watch over his true love Yan (Athena Chu), who's married to Cool's rival Yeung Kwong (Ben Lam). But Cool is dragged back into the world of gambling by various forces, and Jersey is all-too-ready to help his idol!
Features:
• Newly restored print
• Region: All
'Conman In Tokyo' is available for pre-order now from YesAsia.com.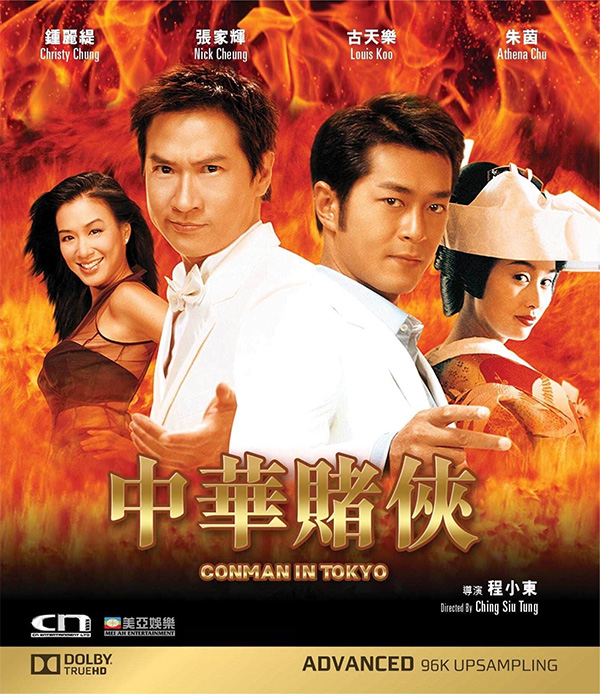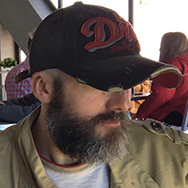 Latest posts by Phil Mills
(see all)