Through his extensive mixture of tricks and skills, Jersey (Cheung) becomes the self-proclaimed king of all gamblers in Hong Kong. Beating a local rival to finally cement his reputation, the arrogant young gambler celebrates with his beautiful girlfriend (Chung) and loyal cronies at a local restaurant. His loud boasts about his own proficiency alert the restaurant owner who honestly states that Jersey would be no match for the legendary Cool (Koo) who mysteriously disappeared years before. Annoyed at this slight to his name and with a genuine admiration for Cool's excellence, Jersey decides to travel to Tokyo to find the legend and discover why he went into hiding. Although his initial search proves fruitless Jersey stumbles upon a Chinese restaurant in the Tokyo backstreets that is coincidentally owned by a young man who seems to fit Cool's description. It is only when the local Yakuza come to extort money from the owner that he finally reveals himself to be Cool and Jersey swear allegiance to his idol. Cool, however, is not interested in the gambling world and has shunned the spotlight ever since his true love was virtually paralysed by a stray bullet intended for him. It is only when Jersey discovers that Cool's sworn brother had betrayed him that the pair agree to combine forces and take on the might of the varied foes.
There's no question of producer Wong Jing's influence on this action comedy. Obviously it is another in the series that started with 'Conman' and 'Conmen In Vegas', but there's also the thematic similarities that are so prevalent in his best known work. The broad comedy is sometimes amusing and sometimes are matter of taste and it is mixed with some frenetic action. Just as the comedy can be needlessly crude, the moments of excitement can be quite harsh given the film's generally light context. With two such contrasting elements, Wong Jing also throws in the obligatory drama with varying degrees of success. For all of these imbalances, 'Conman In Tokyo' is mostly very entertaining; at his best, Wong still knows how to make a film that remains engrossing despite its faults.
It may seem strange to focus so much on the producer when director Ching Siu-Tung is at the helm, but it is clearly the former in control rather than the latter. In the director's chair, Ching holds the film together in his usual accomplished way though there is little here to indicate just how important he is to Hong Kong cinema. Indeed thinking of his stellar track record, it is disappointing to see how little of his influence there is within this film. By ignoring who the director is, viewers with reasonable expectations will find enough to enjoy here. Louis Koo is excellent in the lead role, mixing charm and style exceptionally while Yasuaki Kurata puts in a typically mature performance as one of the main antagonists. Nick Cheung remains an enigma, at times thoroughly frustrating yet often strangely appealing – Christy Chung and Athena Chu inject some welcome glamour in to fill in the gaps. This isn't the best ever Hong Kong movie – it isn't even the best ever Hong Kong gambling movie – but it could have been much worse.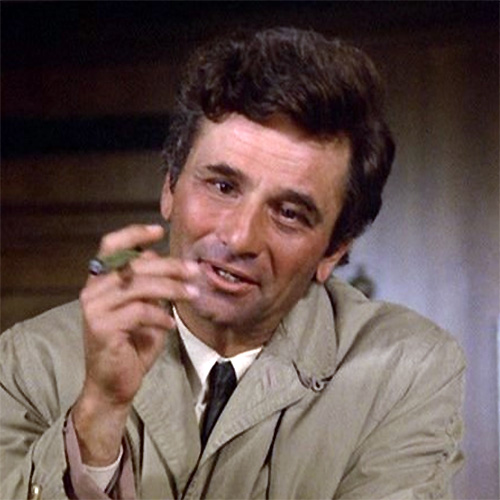 Latest posts by Andrew Saroch
(see all)