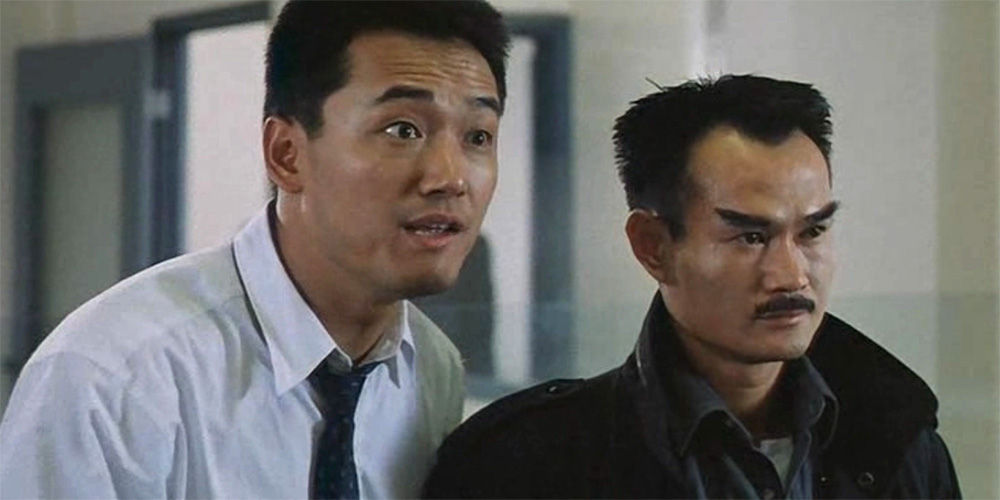 Blu-ray release: 'Magic Cop'
---
88 Films are bringing the 1990 Hong Kong horror comedy 'Magic Cop' (驅魔警察 / Mr. Vampire 5) to UK Blu-ray on June 12, 2023.
Directed by Stephen Tung Wai, the film follows a former cop who rejoins the police department to investigate a drug ring that employs the living dead. The cast includes Lam Ching-Ying, Wilson Lam, Michael Miu Kiu-Wai, Wong Mei-Wa, and Michiko Nishiwaki.
Synopsis: Someone is using the living dead to smuggle drugs into modern day Hong Kong and only policeman and Taoist master Officer Feng (Lam Ching-Ying) can stop them, proving the power of traditional Chinese magic in the process!
Features:
• HD (1080p) presentation in 1.85:1 Aspect Ratio
• Lossless 2.0 Cantonese Mono
• English DTS-HD MA 5.1
• Newly Translated English Subtitles
• Audio Commentary by Frank Djeng
• Theatrical Trailer
'Magic Cop' is available to pre-order now from Amazon.co.uk.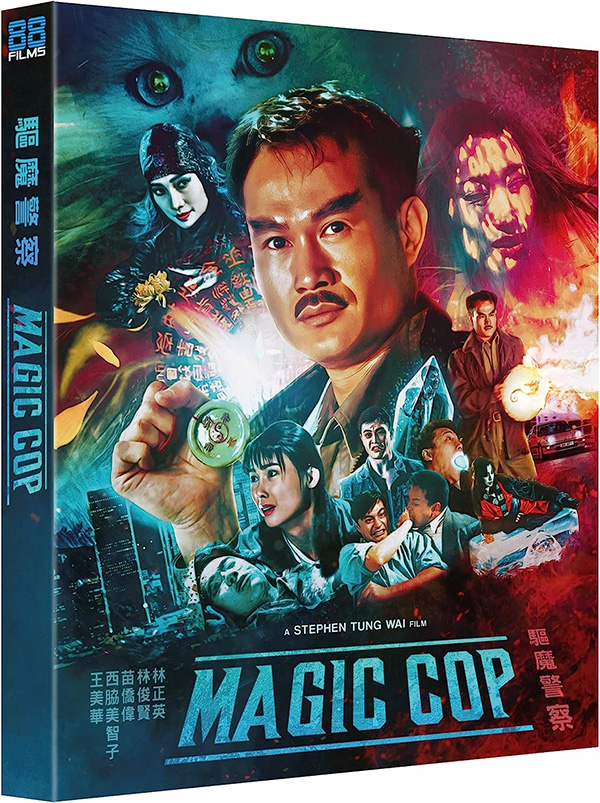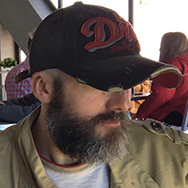 Latest posts by Phil Mills
(see all)