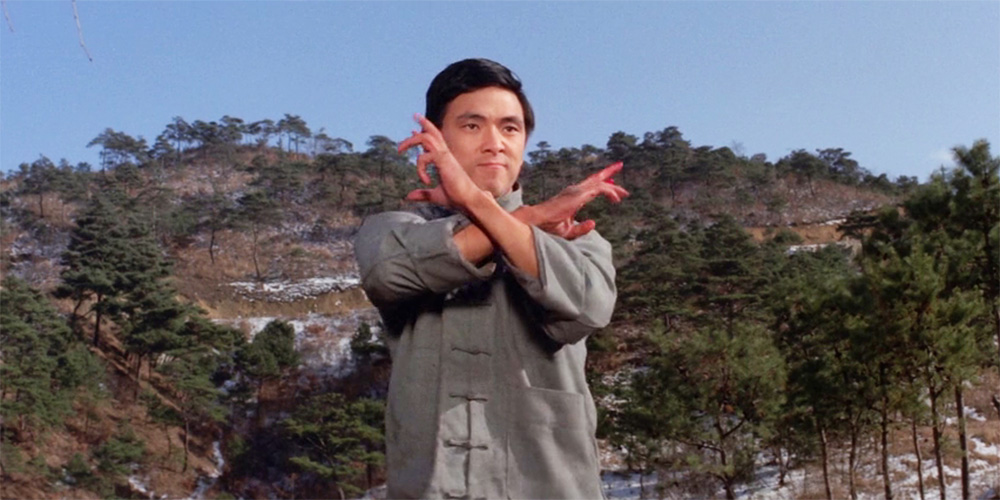 Blu-ray release: 'The Chinese Boxer'
---
88 Films are bringing the 1970 Hong Kong martial arts film 'The Chinese Boxer' (龍虎鬥) to UK Blu-ray on September 27, 2021.
Directed by Jimmy Wang Yu, the film follows a Chinese martial arts student who swears to get revenge after his school is attacked by Japanese thugs. The cast includes Jimmy Wang Yu, Lo Lieh, Wang Ping, Chao Hsiung, and Fang Mian.
Synopsis: Set in the 1940s in Japan-occupied China, the outskirts of Shanghai are ruled by triads who are working in league with Japanese warlords. When Lei-ming (Jimmy), a righteous young martial arts student, tries to take a stand, the triads immediately hire a group of Japanese fighters to kill everyone in Lei-ming's school, with Lei-ming himself barely surviving the massacre. Recovering from his injuries, Lei-ming embarks on a long, bitter journey of revenge.
Features:
• Interview with David West
• Mandarin and English soundtracks
• English subtitles
• Region: A/B
'The Chinese Boxer' is available to pre-order now from Amazon.co.uk.