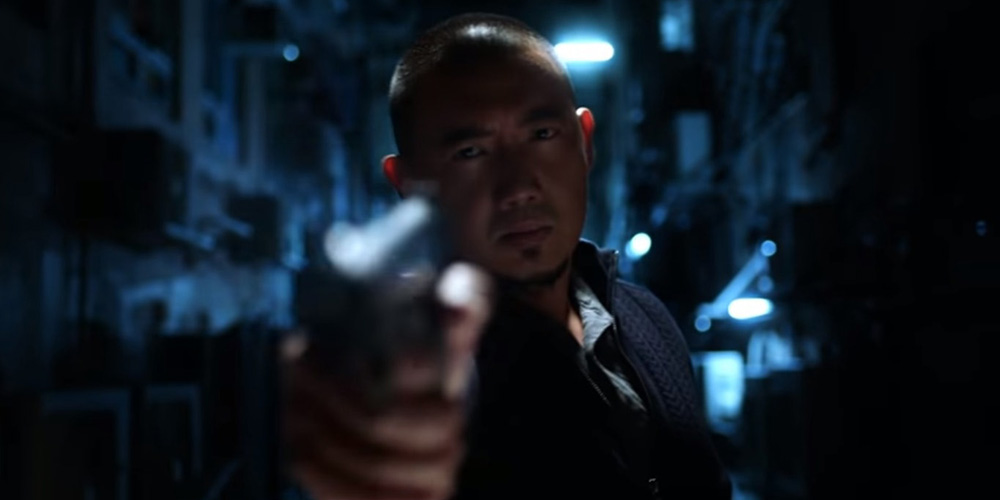 Chapman To quits acting in movies
Hong Kong actor Chapman To ('Infernal Affairs', 'The Mobfathers', 'Isabella', 'Vulgaria') has announced in an interview that he will stop acting in movies. Instead, he will focus on working on his online TV channel, 'Chapman To's Late Show'.
The reasons given by To for the decision include his rise in popularity with the Hong Kong public after starring in his online shows, and the fact that he no longer has a film market in Mainland China. It is generally believed that the actor has been blacklisted in China for his political views.
The interviewers also asked To about his career as a movie director, since he recently directed the critically acclaimed 'The Empty Hands'. He replied that directing is a dream that he will not give up on, but he needs time to ponder how to make a good film.
His latest movie, 'G Affairs' (pictured below), may therefore be his last film appearance. It is a thriller that examines the state of the Hong Kong society today. It opens locally on March 14.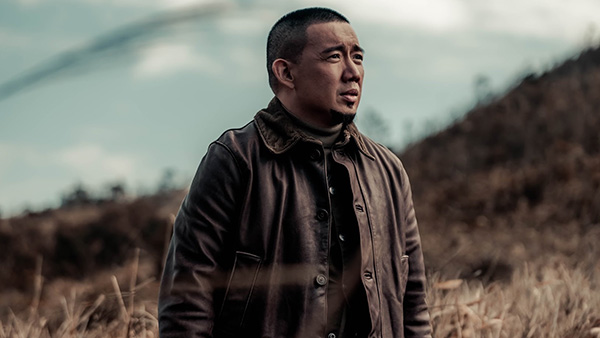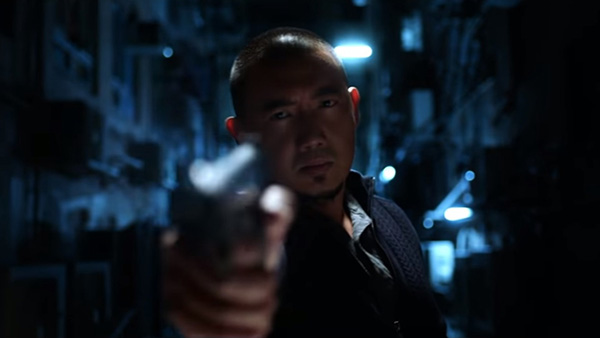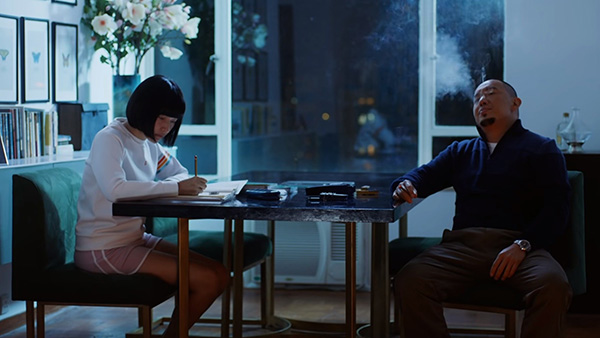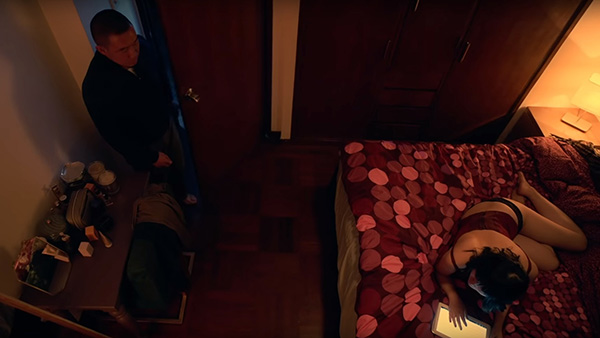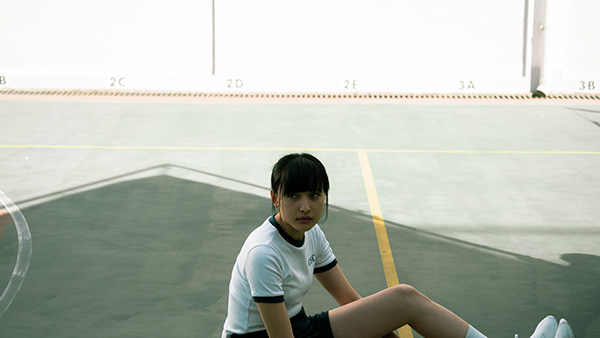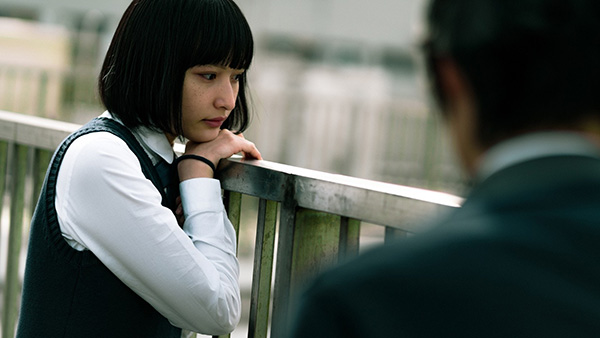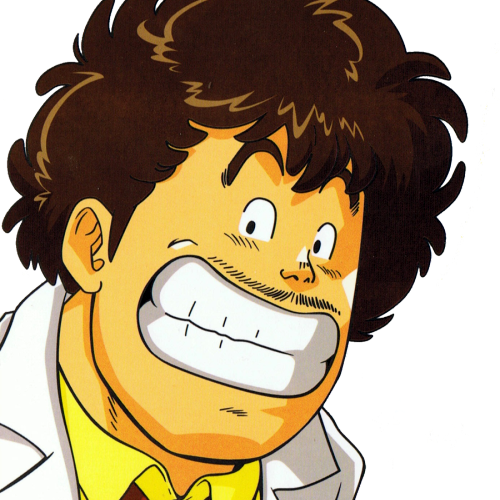 Asian film lover. Lived in Hong Kong. Grew up watching Doraemon and Dr. Slump.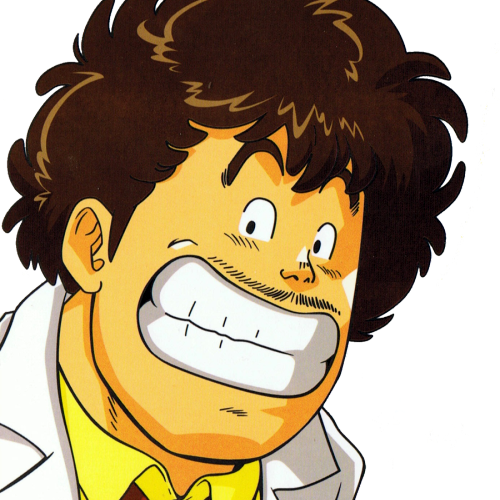 Latest posts by Isaac Chambers (see all)