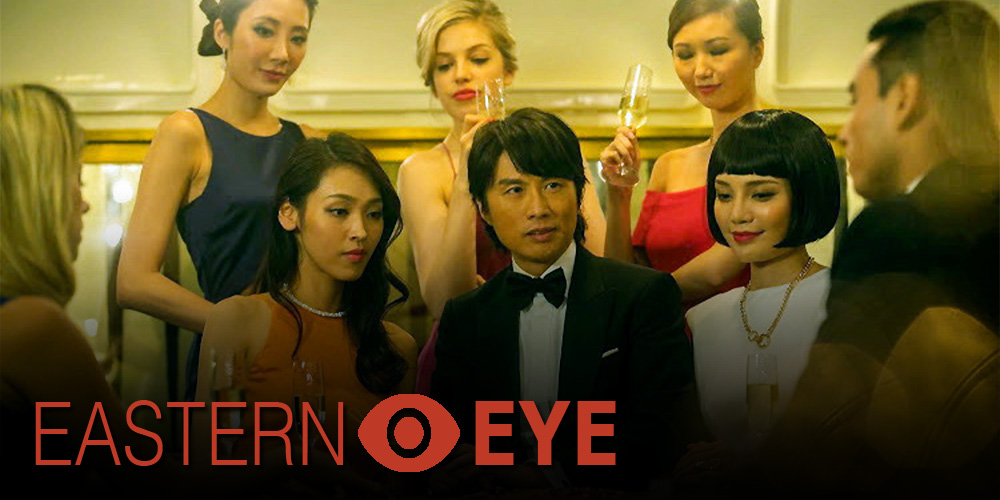 Eastern Eye: Dayo Wong
---
If you have never heard of Dayo Wong, it wouldn't come as a surprise. Despite being the top stand-up comedian in Hong Kong, a very popular television star there and a former host for the Hong Kong Film Awards, his past movies where he plays the lead character have always bombed at the box office and few of them would have been shown outside of Asia.
But that may finally change. His latest film, 'Agent Mr Chan', has just scored a big opening, earning over HK$10,000,000 in only 2 days. That is a far cry from his previous films such as 2002's 'Fighting to Survive', which finished its entire theatrical run with a total earning of just HK$120,000 and was arguably the lowest point in the comedian's movie career.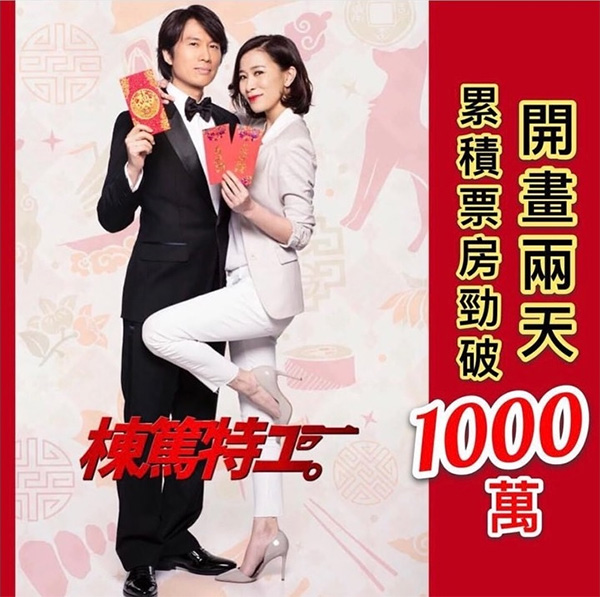 'Agent Mr Chan' is directed by Jeff Cheung, who served as the assistant director on Johnnie To's "Life Without Principle'. The film's female lead is Charmaine Sheh, who stars in the 2014 TVB hit series 'Line Walker' and its 2016 film sequel of the same name. When promoting his new film, Wong is calling it a 'serious comedy'.
Hopefully, the success of 'Agent Mr Chan' will signal the return of those hilarious Hong Kong comedies that many of us love and enjoy. Ever since Stephen Chow stopped appearing on-screen ten years ago, very few truly funny leading actors have emerged in HK cinema (with Ronald Cheng, star of 'Dragon Reloaded' and 'Vulgaria', being one of them). Now with Dayo Wong's newfound success in movies, he may well be able to help fill that void.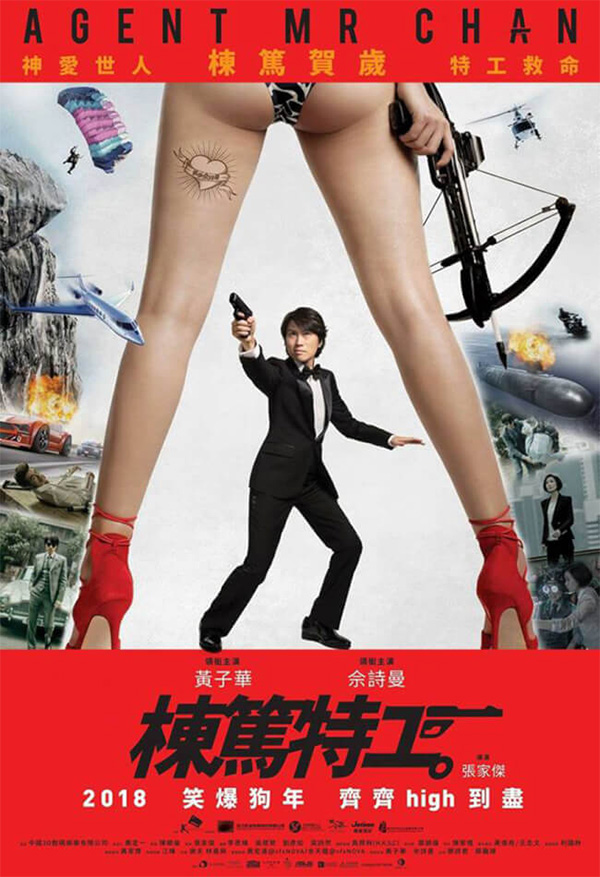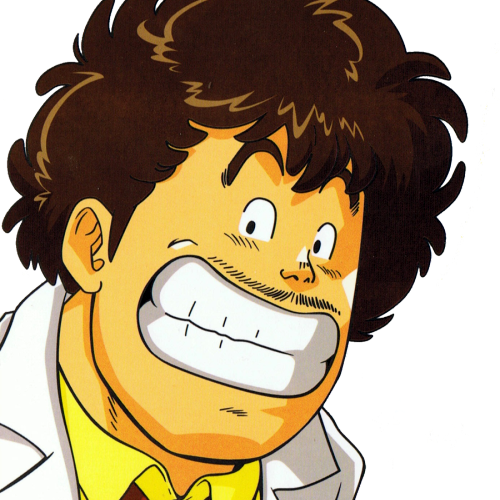 Latest posts by Isaac Chambers
(see all)