2003 saw Ronald Cheng not only score a surprise hit with 'Dragon Loaded', but, due to the aforementioned success, found himself hailed as the new king of canto-comedy. With a few more blockbusters under his belt, Cheng now returns with director Vincent Kok to the very franchise responsible for his rise to stardom. If the original did absolutely nothing for you, stop reading now.
Despite a brief stint as a national hero, Dragon (Cheng) and his two bumbling buddies Gold (Cheung Tat Ming) and Hei (Sam Lee) are forced to make the uneasy transition back to real police duties. When Dragon's former girlfriend Stephy sends an invitation to her upcoming wedding, the distraught cop and his friends decide to ditch the drudgery and head off to remote 'Golden Pond Village' to relax. Their destination is not only a dreadful excuse for a health spa, but is also plagued by a thief whose latest 'acquisition' is accidentally aided by our heroes, making them instant figures of hatred in the area. The temptation to leave is great, but Dragon resolves to catch the thief in a bid to impress a local girl who has caught his wandering eye.
'Dragon Loaded 2: Dragon Reloaded' is the kind of 'nonsense comedy' that, while beloved in their home territory, rarely travel beyond those borders. To enjoy this latest Ronald Cheng film, therefore, the viewer either needs to be a native Cantonese speaker or a foreigner with a vague knowledge of this unusual sub-genre. As someone who sits firmly in the second camp, I can certainly see how parochial this production is – it will not be making Ronald Cheng a global superstar a la 'Shaolin Soccer'. Nevertheless, with very impressive box-office receipts once again, it looks as if all those involved in this sequel have an adoring market.
As the Cantonese in-jokes went straight over my head, I was obviously left the the visual gags and what excuse there is for a storyline. Firstly the former. As with the early Chow Sing Chi comedy hits, 'Dragon Loaded 2' is crammed full of local humour, but tries to mix it with the easy-to-translate 'over-the-top' antics of its star. Cheng excels in these displays of outrageous facial expressions and histrionics, shamelessly playing to the camera and breaking every cinematic rule going. To see him and his two sidekicks reference the previous film and spoof generic conventions gives the viewer some idea of just how much regard the film-makers have for verisimilitude. They also have very little regard for even the most basic concept of political correctness, something that explains a few dubious jokes about Dragon's ex marrying the 'Dark Prince of Africa'. Fortunately, director Vincent Kok does pepper the story with genuinely amusing moments, even a couple of hearty chuckles. Kok may not be a director who I have much fondness for, but he knows what the audience wants and, despite his usual flirtations with bad taste, gives his star a chance to show off his energetic comedic persona.
The storyline is a far easier thing to discuss; put quite simply, there isn't one. The 101 minute running time is incredibly generous considering just how thin the material is and how spasmodic the laughs are. With a framework that makes the original 'Dragon Loaded' look like 'War and Peace', this follow-up is merely an excuse for Ronald Cheng to take centre stage while being ably supported by such fine comic actors as Cheung Tat Ming and Sam Lee. Whether or not you can ignore the gaping holes in the 'plot' and the general inconsistency will depend on how much you like watching the pratfalls of these three. From a personal perspective, his skills to be better served in a film with even a slight hint of a storyline; 'Super Model' was easily his most effective comedic concoction as his outrageous hero at least had some grounded characters to play the straight man. 'Dragon Loaded 2' is so full of eccentrics and typical Hong Kong stereotypes that Cheng's brand of humour has very little to play off.
Ronald Cheng is polarising public opinion quicker than any performer I can think of. While many have grown tired of his insanity very quickly, he undoubtedly has a certain screen persona that keeps the audiences coming back for more. His work here is at times maddening and at times endearing, but it is easy to forget just how similar the Western reactions were when a certain Mr. Chow started churning out localised comedies for a die-hard audience. 'Dragon Loaded 2: Dragon Reloaded' may not be a patch on the far more varied 'Super Model' and it may even be his least accessible film yet, but Ronald Cheng is nonetheless a comedian whose confidence in front of the lens is hard not to warm to. The greatest virtue of this slipshod diversion, though, is that it is not 'Himalaya Singh'.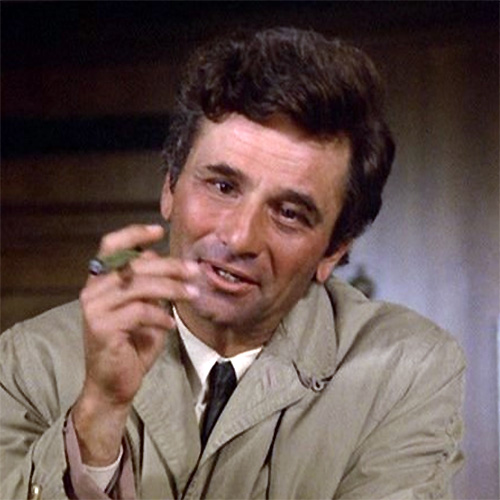 Latest posts by Andrew Saroch
(see all)