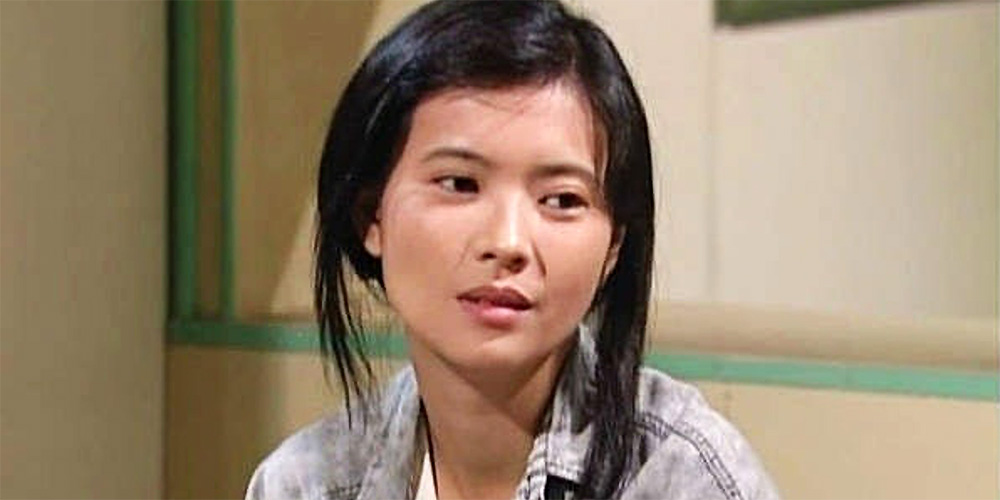 Former Hong Kong actress Yammie Lam dies at 55
Former Hong Kong actress Yammie Lam (藍潔瑛) has passed away at the age of 55. Her body was discovered by Police in the early hours of Saturday morning in her Hong Kong apartment.
Lam's acting career began when she joined TVB in 1983, graduating from the TVB training class alongside actresses like Carina Lau and Sandra Ng. She found success in the early 80s after appearing in a number of TV series, most notably 'Looking Back in Anger' and 'The Greed of Man', and her career later expanded into movies like Stephen Chow's 'A Chinese Odyssey' films and 'The Bride with White Hair'.
Sadly, in the late 1990s Lam's life took a downward turn from which she seemingly never recovered. She was reportedly devastated after her parents died a few years apart, and her then-boyfriend committed suicide. She was also involved in a car accident in 1998 that left her with serious injuries to her hands and neck.
Lam hit the headlines again in 2006 when she declared bankruptcy and there were a number of reports that she was struggling with mental health issues. She also caused considerable controversy in 2013 after she accused two leading actors of raping her, one of whom was later revealed to be Eric Tsang. Tsang has denied all allegations.
Yammie Lam will be fondly remembered for her time in the industry and our thoughts go out to her friends and family.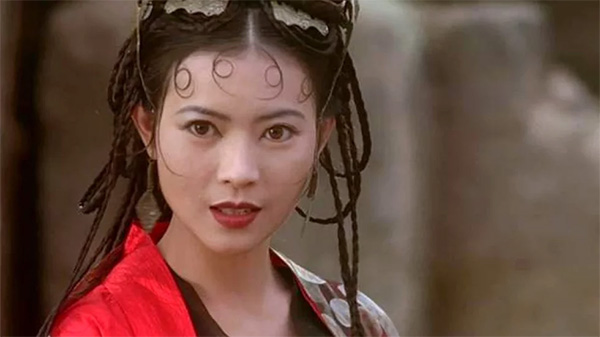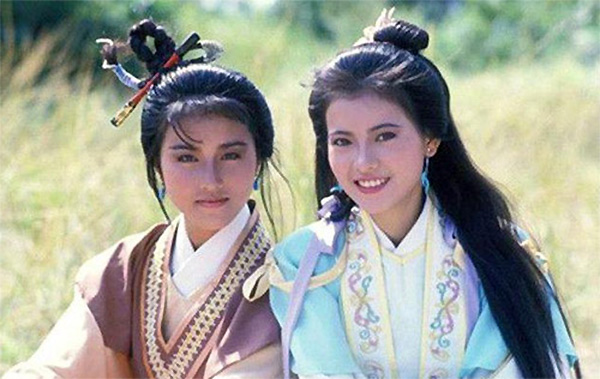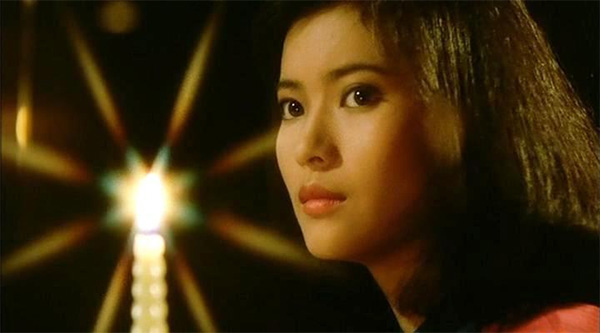 Sources: Channel News Asia, SCMP
Film fan, anime addict, gaming geek, metalhead, and supreme dark overlord of Far East Films.
Latest posts by Phil Mills (see all)