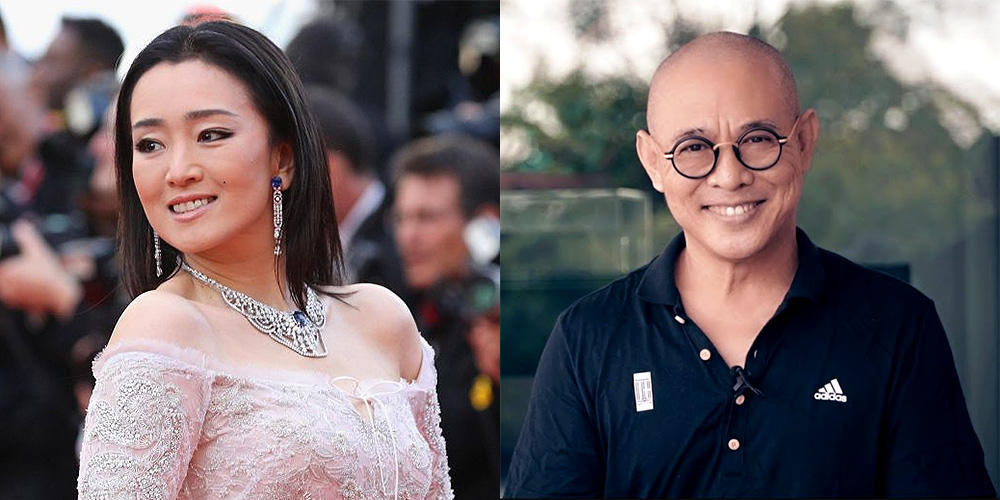 Gong Li Confirmed and Jet Li in Final Talks for Disney's 'Mulan'
Following the earlier announcement that Donnie Yen will be joining the cast of Disney's live-action 'Mulan', news has arrived that two more of China's biggest stars will be in the film.
Gong Li has already been confirmed and will play an evil witch, the film's main villain; while Jet Li is reportedly in final talks to play the Chinese emperor who ordered for one male from each household to be enlisted to join the army.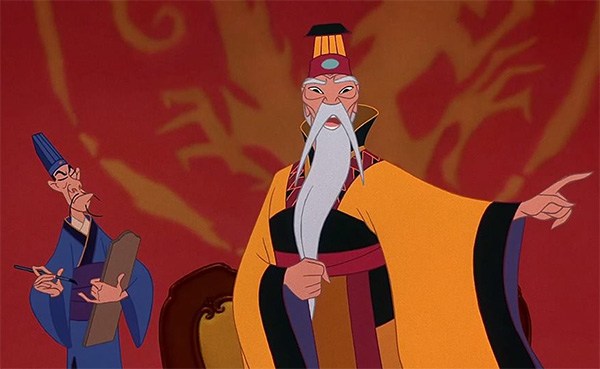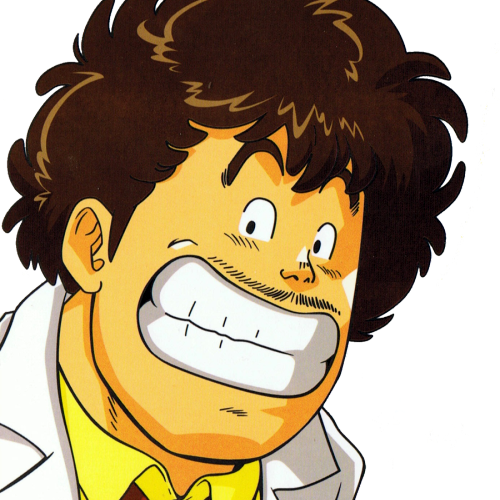 Asian film lover. Lived in Hong Kong. Grew up watching Doraemon and Dr. Slump.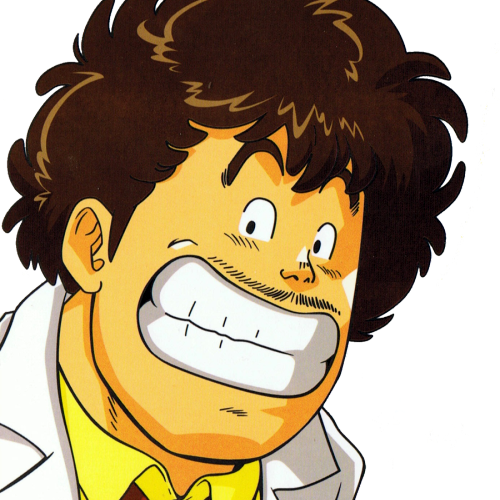 Latest posts by Isaac Chambers (see all)