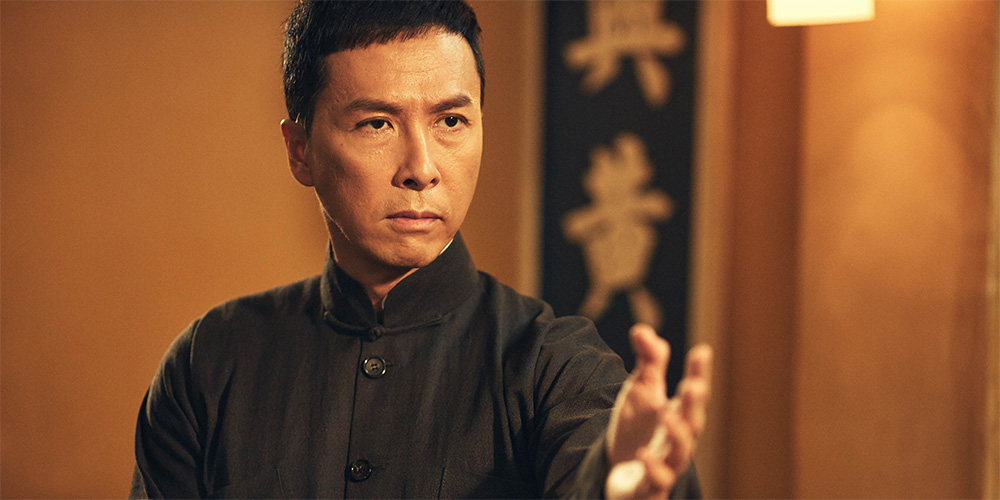 Donnie Yen Joins Disney's 'Mulan'
Action superstar Donnie Yen is joining the cast of Disney's live-action 'Mulan'. He will play Commander Tung, Mulan's mentor. Chinese actress Liu Yifei ('The Assassins', 'The Forbidden Kingdom') has been cast as the lead actress.
Niki Caro ('The Zookeeper's Wife', 'Whale Rider') will direct and the film is scheduled for a March 2020 release.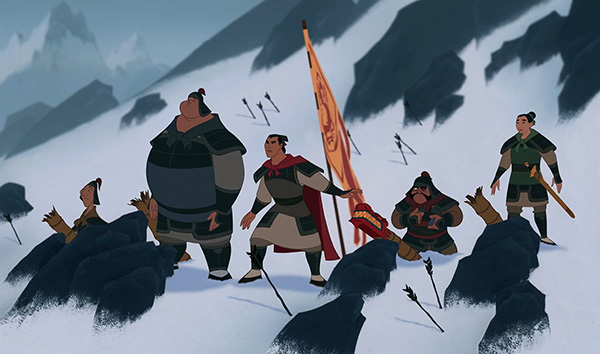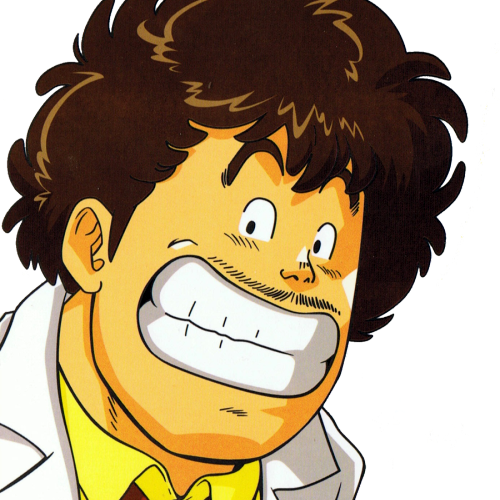 Asian film lover. Lived in Hong Kong. Grew up watching Doraemon and Dr. Slump.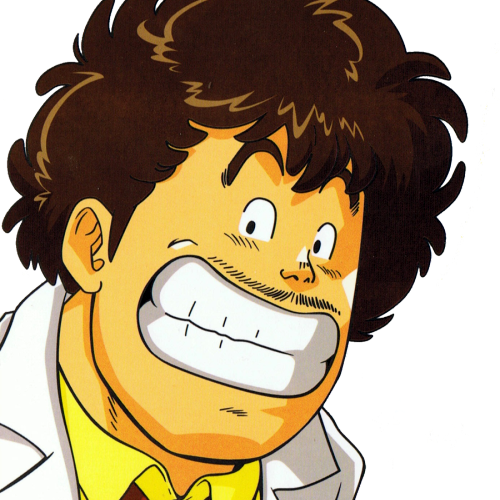 Latest posts by Isaac Chambers (see all)