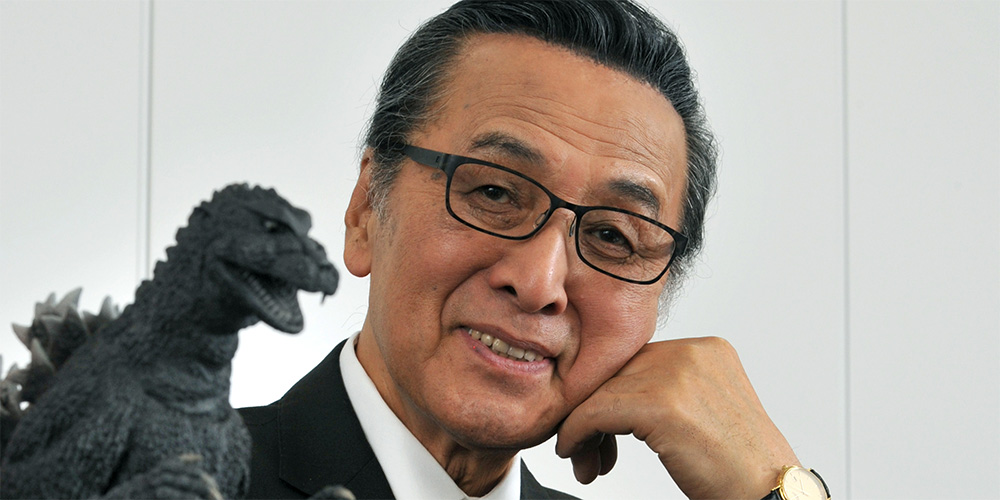 Japanese actor Akira Takarada dies at 87
---
Japanese actor Akira Takarada (宝田明), best known for his roles in the 'Godzilla' film series, has died at the age of 87. He reportedly passed away from pneumonia on March 14, 2022.
Born in Korea in 1934 while it was under Japanese rule, Takarada and his family spent time in China before moving to Allied-occupied Japan in 1948. He joined Toho as part of their "New Face" program in April 1953, and made his film debut with a small role in the 1954 biopic 'And Then the Liberty Bell Rang'. His big break came when he was cast in the original 'Godzilla' (1954) and he continued his association with the series in 'Mothra vs. Godzilla' (1964), 'Invasion of Astro-Monster' (1965), 'Godzilla vs. the Sea Monster' (1966), 'Godzilla vs. Mothra' (1992), and 'Godzilla: Final Wars' (2004). Other Toho science-fiction/special-effects films in which he appeared include 'Half Human' (1955), 'The Last War' (1961), 'King Kong Escapes' (1967), and 'Latitude Zero' (1969).
In his later years, Takarada remained active in the industry but also became involved in the peace movement. He returned to the Godzilla franchise one last time for a cameo in the 2014 reboot, but sadly his scenes were ultimately cut from the final movie.

Godzilla (1954)

Latitude Zero (1969)

King Kong Escapes (1967)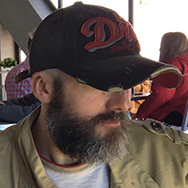 Latest posts by Phil Mills
(see all)