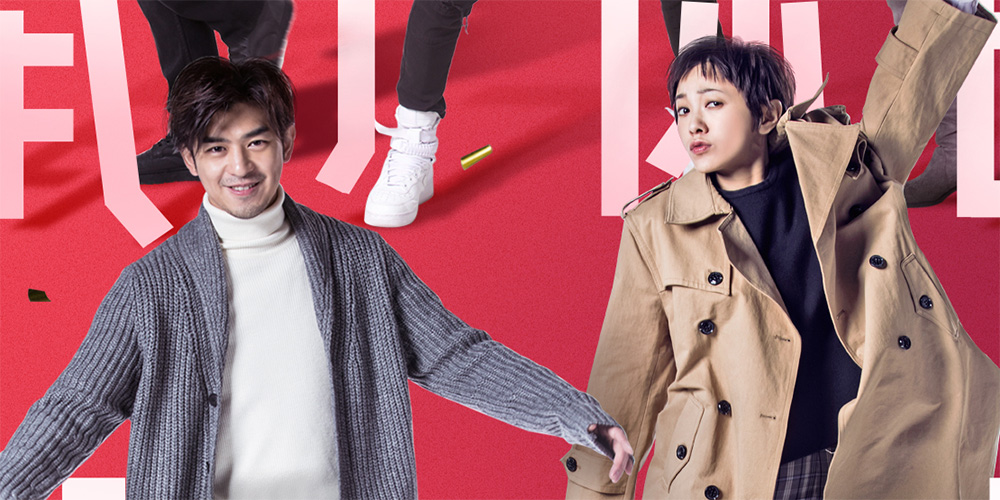 Jaycee Chan's new film is coming
Jaycee Chan, son of action superstar Jackie Chan, hit the lowest point in his personal and professional life in 2014 when he was arrested and jailed in China for the offence of 'sheltering others to use drugs'. Following his release, he admitted he made a mistake, apologised to the public and expressed his desire to start afresh.
Now his directorial debut, titled 'Good Night Beijing' (北京晚9朝5), is completed and planned for release this year. It is produced and written by Leo Zhang, who wrote and directed Jackie Chan's 'Bleeding Steel'. The story is about a group of young people who have come from different places to pursue their dreams in Beijing. The cast includes Chen Bolin, Amber Kuo, Chao Jiang and Jaycee himself. Jackie Chan, Nicholas Tse and Eric Tsang have cameo roles.