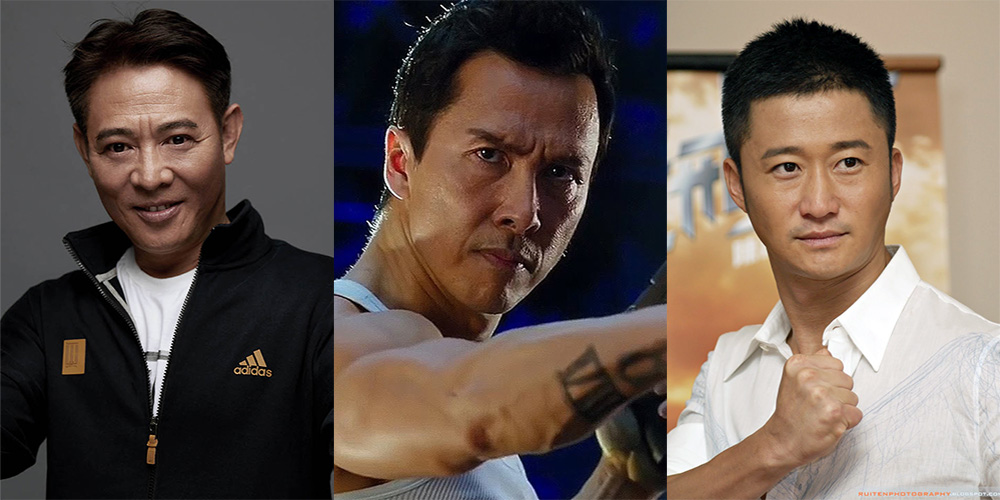 Jet Li, Donnie Yen and Wu Jing to star alongside other fighters in 'GSD'
---
We previously reported that Jet Li, Donnie Yen and Wu Jing were working on a film project together, and now we have fresh news on their collaboration.
As it turns out, the three action superstars are not the only ones who will appear in the project, which is tentatively titled 'GSD' (功守道). The rest of the amazing cast includes Sammo Hung, Tony Jaa, Yuen Woo-Ping, Ching Siu-Tung, Jacky Heung ('League of Gods'), Natasha Liu Bordizzo ('Crouching Tiger Hidden Dragon: Sword of Destiny'), Chinese boxer Zou Shiming, and Japanese wrestler Asashōryū Akinori.
'GSD' is a short film that aims to pay tribute to martial arts and will be released in November this year.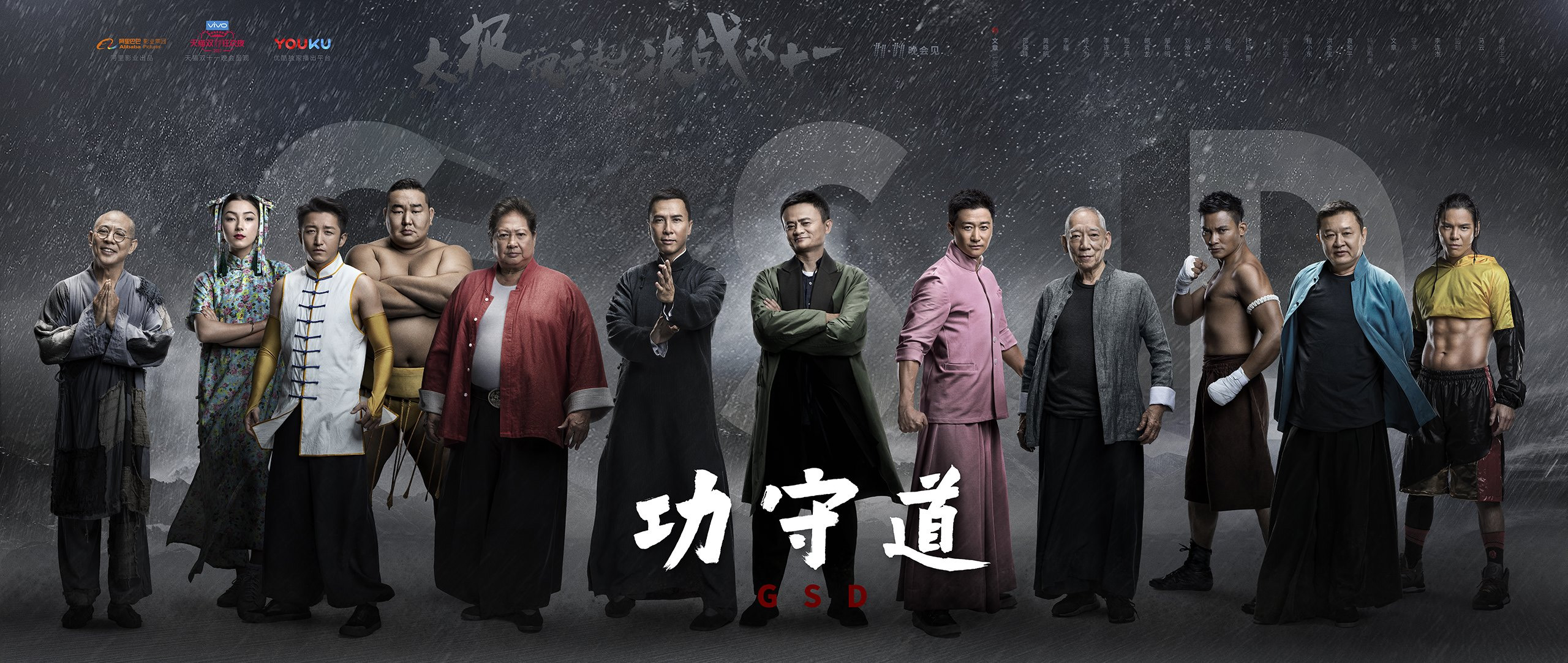 Sources: Mtime / Sina