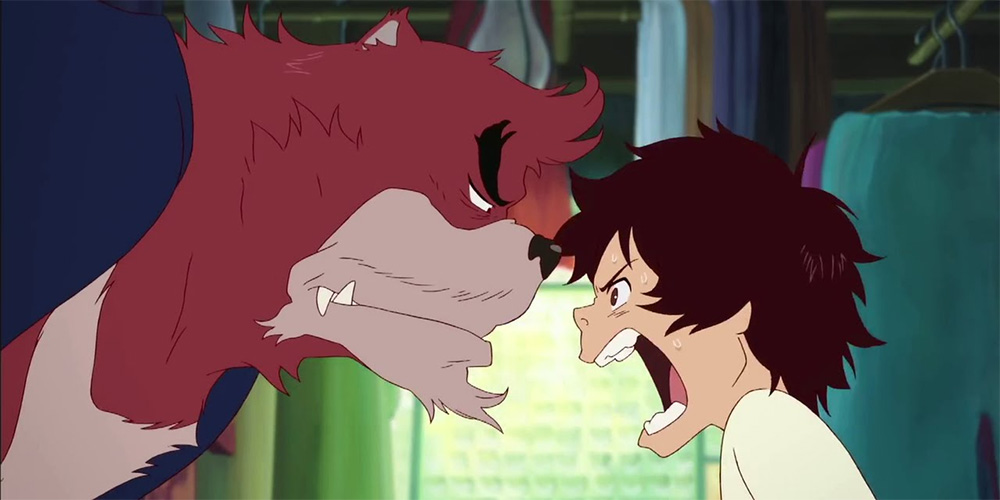 Mamoru Hosoda's 'The Boy and the Beast' hits home video in September
Studiocanal have announced that they will release Mamoru Hosoda's 'The Boy and the Beast' on Digital Download, DVD and Blu-ray on 4th September 2017.
The film revolves around a young orphaned boy living on the streets of Shibuya who is taken in by a gruff warrior beast looking for an apprentice. The voice cast includes Koji Yakusho, Shota Sometani, Aoi Miyazaki, Suzu Hirose, Yo Oizumi, and Lily Franky.
Synopsis: Kyuta is a young orphan boy living on the streets. One day, Kyuta loses his way and stumbles into the world of beasts, where he meets Kumatetsu, a warrior beast in search of the perfect apprentice. Kyuta becomes his disciple and, after a stormy beginning, the pair form a deep bond. But when a dark force threatens both worlds, their chance encounter becomes the ultimate test of strength, courage and friendship.
'The Boy and the Beast' is available for pre-order from Amazon.co.uk.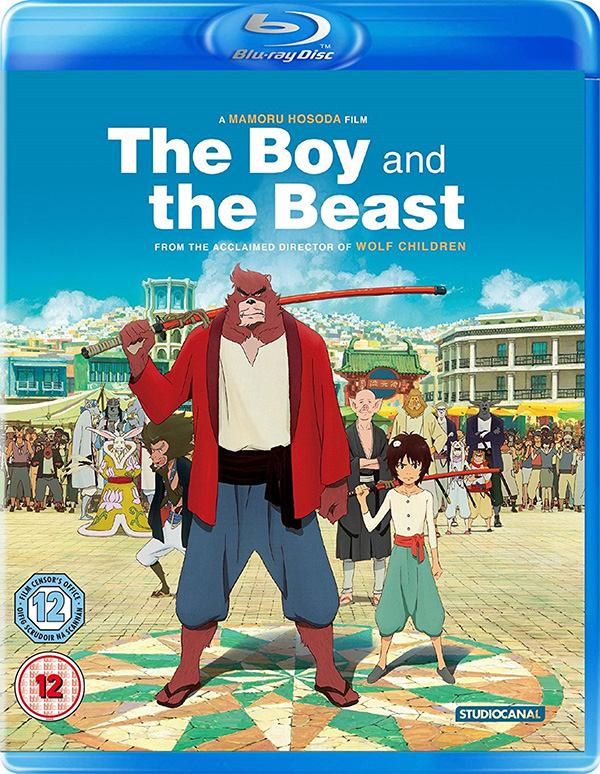 Film fan, anime addict, gaming geek, metalhead, and supreme dark overlord of Far East Films.
Latest posts by Phil Mills (see all)