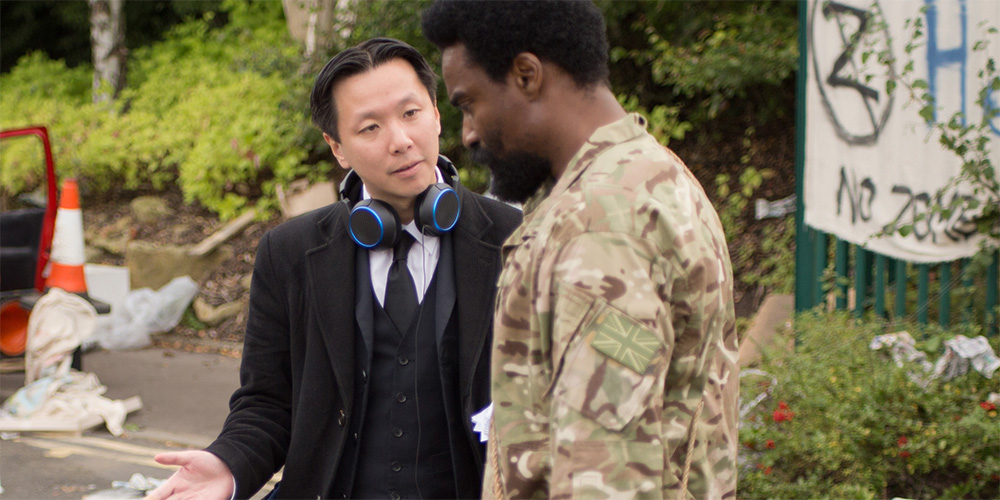 Production wraps on British action horror 'Redcon-1'
Following a ten week shoot across the UK, production has now wrapped on 'Redcon-1' – an upcoming British action horror movie directed by Chee Keong Cheung ('Underground', 'Bodyguard: A New Beginning').
'Redcon-1' tells the tale of eight Special Forces soldiers who are sent on a suicide mission into the zombie-infested remains of the UK, to find a scientist who may hold the key to ending the viral outbreak that has turned the population into flesh-eating undead.
The film promises to provide a unique fusion of action, zombie horror and war, with the added element of mixed martial arts. The cast includes Katarina Waters, Mark Strange, Carlos Gallardo, Akira Koieyama, Oris Erhuero, Martyn Ford, Joshua Dickinson, and Michael Sheehan. Gallardo ('El Mariachi', 'Desperado', 'Once Upon a Time in Mexico') will also serve as executive producer alongside the co-creator of 'Teenage Mutant Ninja Turtles', Kevin Eastman.
'Redcon-1' is due for release in 2017.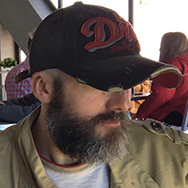 Film fan, anime addict, gaming geek, metalhead, and supreme dark overlord of Far East Films.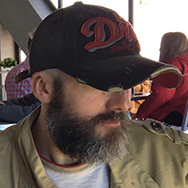 Latest posts by Phil Mills (see all)