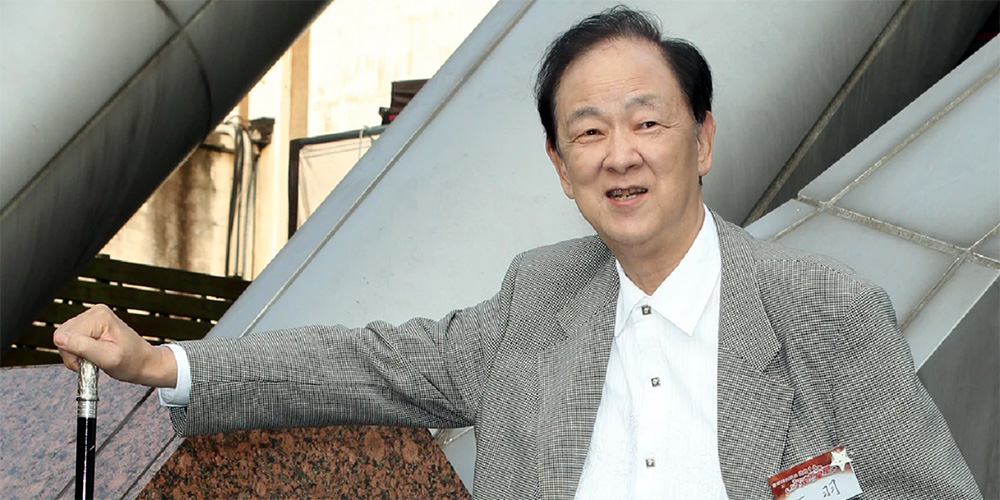 Taiwanese actor Jimmy Wang Yu dies at the age of 80
---
Taiwanese actor, film director, producer, and screenwriter Jimmy Wang Yu (王羽) has died at the age of 80. The news was announced by his daughter, singer Linda Wang, on Weibo, where she also confirmed that Wang Yu had been struggling with illness for several years.
Born Wang Zhengquan in Shanghai in 1943, Wang Yu was an athletic youth who became a champion swimmer as well as serving time in the National Revolutionary Army. He later moved to Hong Kong where he joined the Shaw Brothers Studio in 1963. He had an instant impact with his film debut, 'Temple of the Red Lotus' (1965), but it was his appearance in 1967's 'One-Armed Swordsman' which really announced his arrival.
Following roles in several other Shaw Brothers productions, Wang Yu made his directorial debut with 'The Chinese Boxer' (1970). The film was a huge hit that is often credited as being the originator of the kung fu boom. Unfortunately, it also provided Wang Yu with the opportunity to work outside of the studio, leading to a lawsuit for breaking contract that resulted in him being blacklisted from making films in Hong Kong. This meant he was forced to shoot films primarily in Taiwan, working with the likes of Golden Harvest and other independent film outfits.
Wang Yu was also long rumoured to be a member of the Taiwanese triad gang known as the Bamboo Union. He was reportedly involved in a number of bloody conflicts with a rival gang, the Four Seas, and even linked to a murder. However, the charges were ultimately dropped due to a lack of evidence.
Despite suffering a stroke in 2011, he made his final on-screen appearance in the 2013 Taiwanese horror film 'Soul'.
Wang Yu acted in more than 70 films throughout his career and had a huge impact on martial arts cinema. His legacy will live on and he will be sadly missed.

One-Armed Swordsman (1967)

The Chinese Boxer (1970)

The Man from Hong Kong (1975)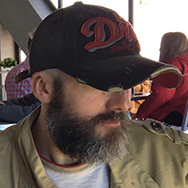 Latest posts by Phil Mills
(see all)