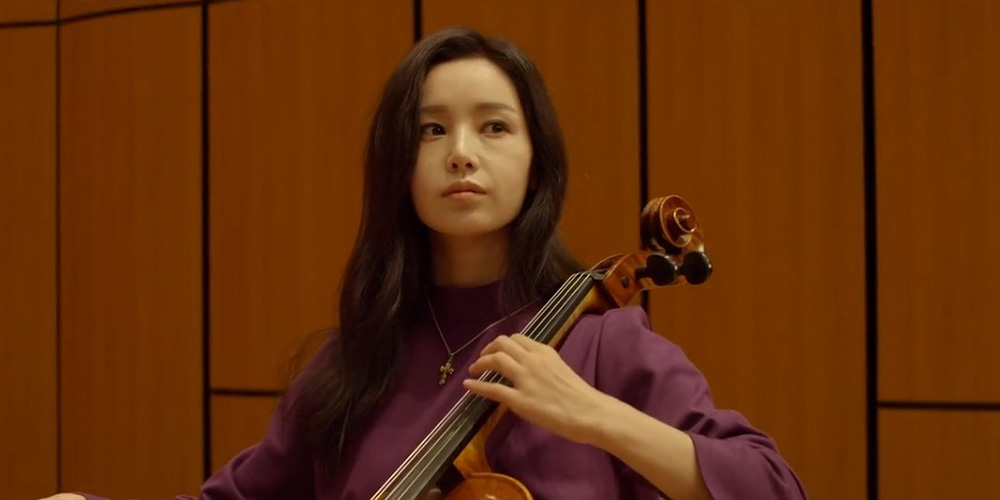 Teaser: 'A History of Jealousy'
'A History of Jealousy' (질투의 역사) is an upcoming South Korean drama directed by Jang In-Bong.
The film revolves around a girl who discovers that her friends are talking about her behind her back, leading to a number of serious rifts within the group. The cast includes Nam Gyu-Ri, Oh Ji-Ho, Jo Han-Sun, Kim Seung-Hyeon, and Jang So-Yeon.
Synopsis: The day before Soo-min's big concert day, her college friends Won-ho, Seon-gi, Kim Hong, and Jin-sook gather to celebrate. When Soo-min leaves for the bathroom, Jin-sook starts a disturbing story about Soo-min that she has been sexually abused by her dad and brother after her mom's death. All of her friends are shocked, but one by one they start to talk about Soo-min's secrets but they don't realise that overhears the entire conversation. Now Soo-min is determined to get revenge.
'A History of Jealousy' opens across South Korea in March 2019.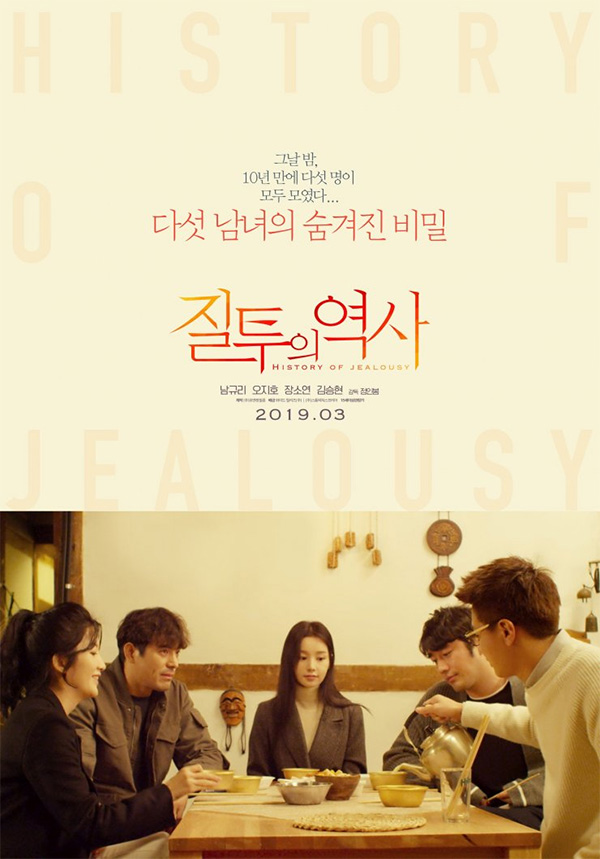 Thanks to HanCinema.
Film fan, anime addict, gaming geek, metalhead, and supreme dark overlord of Far East Films.
Latest posts by Phil Mills (see all)