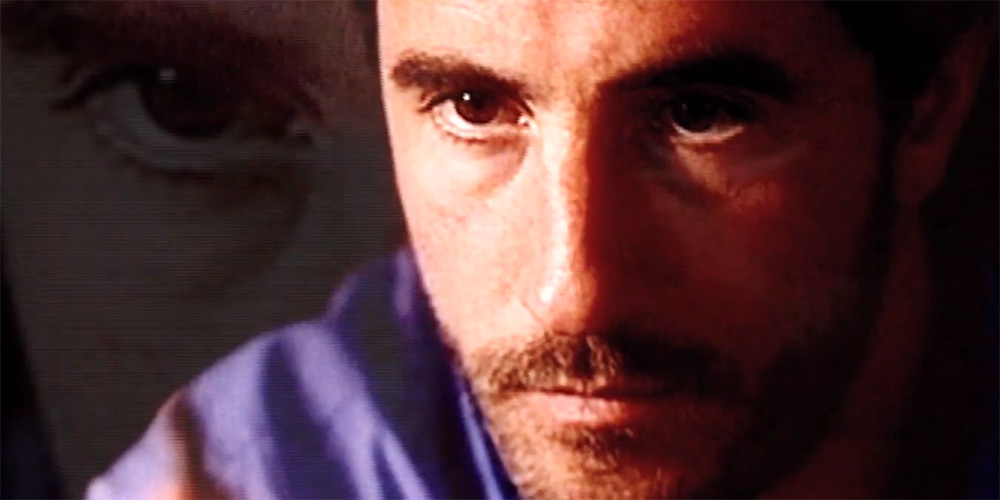 Teaser: 'Ambush'
'Ambush' is an upcoming American action thriller written and directed by John Salvitti.
The film revolves around a man suffering with PTSD who heads to LA rescue his girlfriend. The cast includes Maxx Black, Sai thien Le, and Sabrina Bertaccini.
Synopsis: Kal is a visitor to LA suffering with PTSD and on the verge of carrying out a lone wolf attack only first he must rescue his girlfriend from her assailants. Question is, who lives who dies & who was merely a fragment of ones imagination?
'Ambush' is currently in post-production and a release date is expected shortly.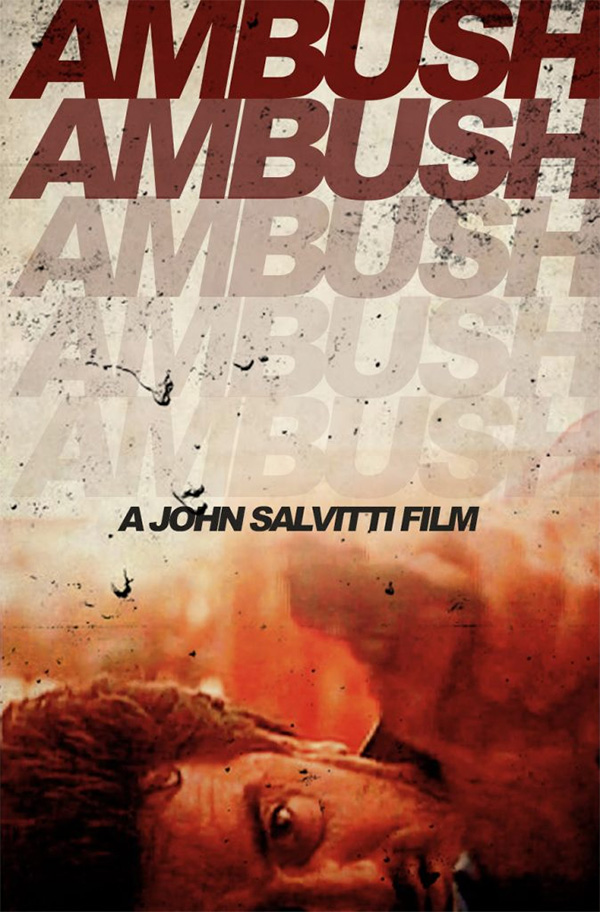 Film fan, anime addict, gaming geek, metalhead, and supreme dark overlord of Far East Films.
Latest posts by Phil Mills (see all)