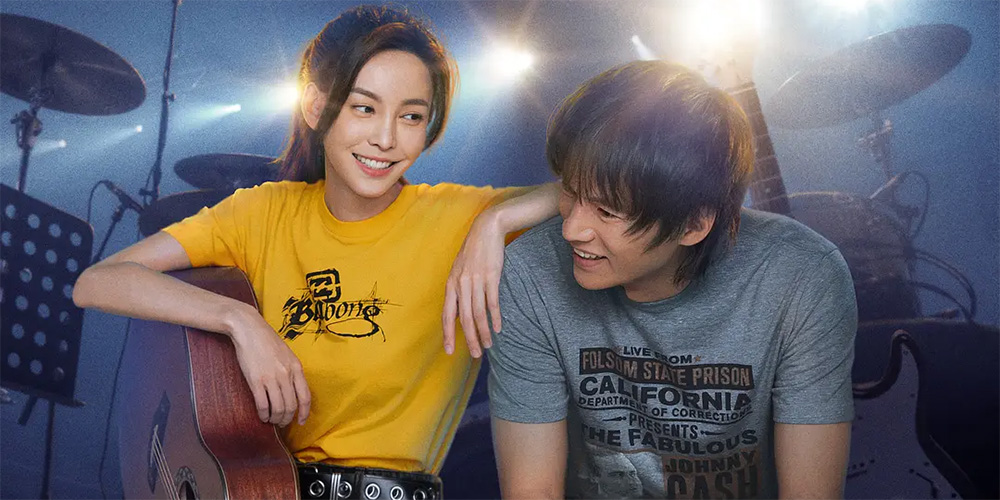 Teaser: 'Between Us'
---
'Between Us' (我没谈完的那场恋爱) is a 2021 Chinese romantic drama directed by Zhao Yu.
The film follows two musicians, both of whom are struggling with their own set of problems, who accidentally meet and find their lives changing for the better. The cast includes Kelly Yu, Song Ningfeng, Liu Mulligan, Li Bo, and Liu Yi.
Synopsis: Shanni (Kelly Yu) is a harmony singer who has worked hard for many years but has constantly struggled with her career and life in general. Dong Dong (Song Ningfeng) is a rock musician who has just learned that he is seriously ill and suddenly everything seems meaningless. Both are considering ending it all, but when they accidentally meet they find their lives changing for the better. [© Far East Films]
'Between Us' opens across China on June 25, 2021.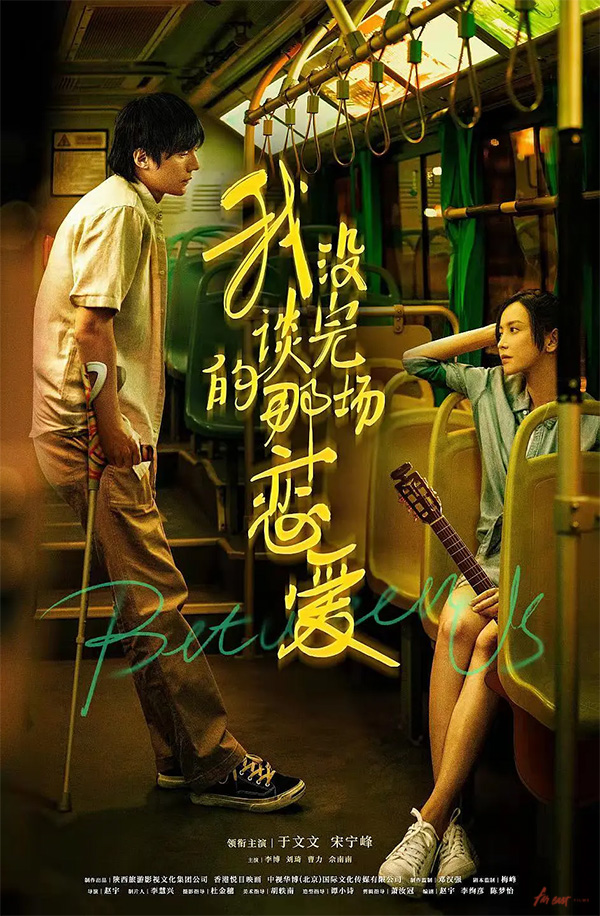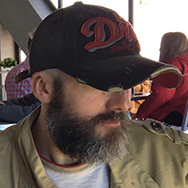 Latest posts by Phil Mills
(see all)