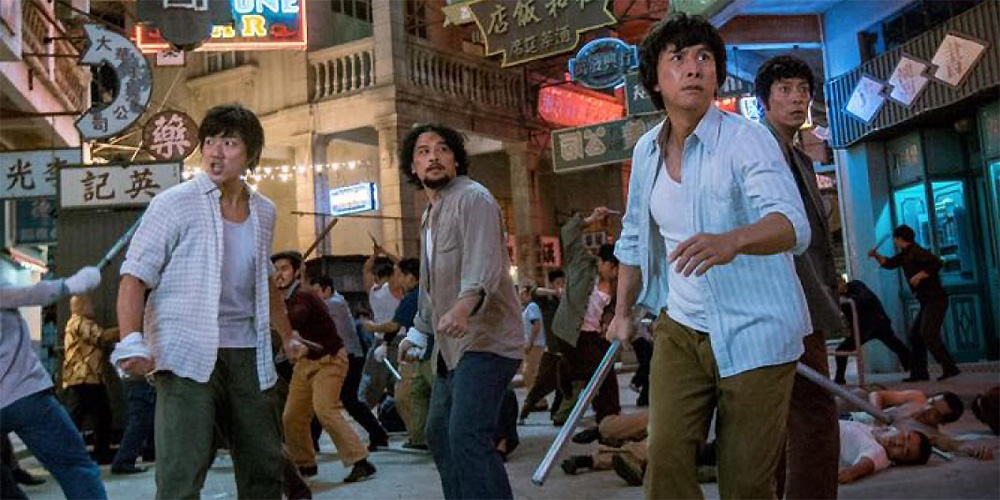 Teaser: 'Chasing the Dragon'
---
'Chasing the Dragon' (追龍) is a Hong Kong action crime drama directed by Jason Kwan and Wong Jing.
The film centres around an illegal immigrant from Mainland China who sneaks into corrupt British-colonised Hong Kong in 1963 and transforms himself into a ruthless and emerging drug lord. The cast includes Andy Lau, Donnie Yen, Kent Cheng, Wilfred Lau, Philip Keung, and Michelle Hu.
'Chasing the Dragon' is due for release across Hong Kong on September 30, 2017.