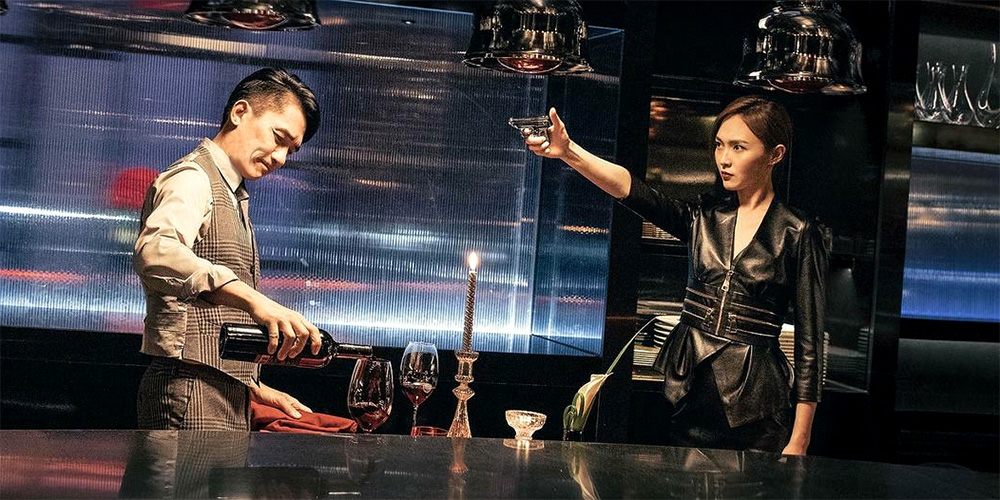 Teaser: 'Europe Raiders'
'Europe Raiders' (欧洲攻略) is an upcoming Hong Kong action comedy directed by Jingle Ma.
Following on from 'Tokyo Raiders' and 'Seoul Raiders', the film revolves around two competing secret agents who are both hired by the CIA to track down a stolen weapon. The cast includes Tony Leung Chiu-Wai, Kris Wu, Tiffany Tang, and Jennifer Du.
'Europe Raiders' is due for release later this year.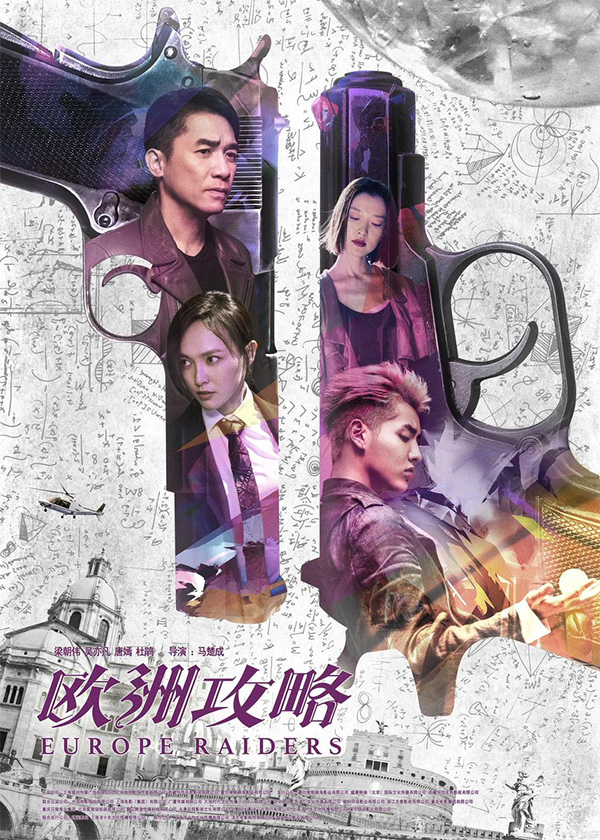 Film fan, anime addict, gaming geek, metalhead, and supreme dark overlord of Far East Films.
Latest posts by Phil Mills (see all)