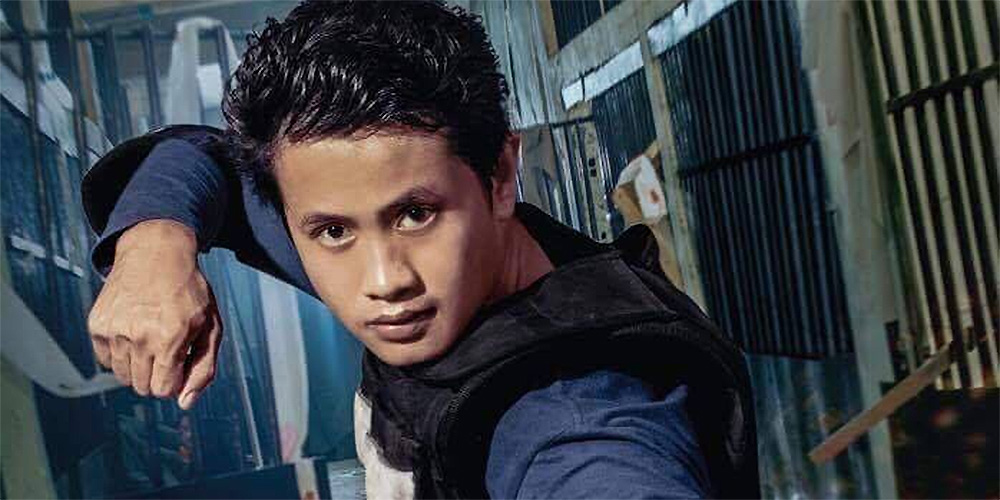 Teaser: 'Jailbreak'
'Jailbreak' (ការពារឧក្រិដ្ឋជន) is a 2017 Cambodian action movie directed by Jimmy Henderson.
The film revolves around a unit of Special Task Force Officers who find themselves trapped inside a prison after it is taken over by the inmates. The cast includes Dara Our, Jean-Paul Ly, Tharoth Sam, Tara Vy, Savin Phillip, Celine Tran, Rous Mony, and Sisowath Siriwudd.
Synopsis: Playboy is an important key to finding the leader of the Butterflies, a vicious gang responsible for a large portion of crime in the city. When he is sent into the secure Prey Kla Prison, he is escorted by a Police Officer from France, Mr. Ly and his supportive partners from Cambodia; Officer Dara, Socheat and Tharoth. After a prisoner rebellion, the group finds themselves trapped in the prison and are forced to fight for their lives.
'Jailbreak' opens across Cambodia on January 31, 2017.