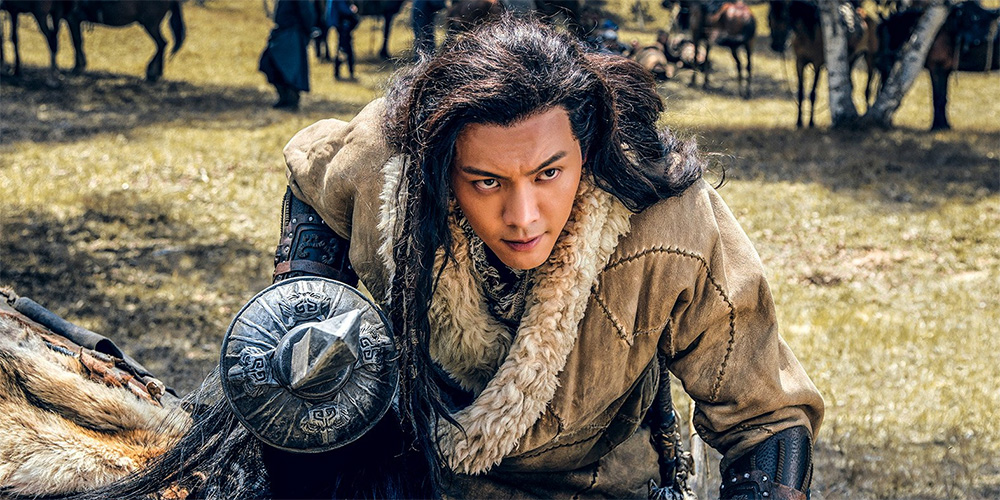 Teaser: 'Genghis Khan'
'Genghis Khan' (战神纪) is an upcoming Chinese historical epic produced by Jean-Jacques Annaud and directed by Hasi Chaolu.
The film follows the experiences of a young Genghis Khan and uncovers how he conquers all to become a legendary warrior. The cast includes William Chan, Jelly Lin, Hu Jun, Ba Sen, Zhao Lixin, and Ni Dahong.
Synopsis: Temüjin and Börte are childhood lovers who are deeply in love; but news of Temüjin's father's death swiftly disrupts their relationship. Temüjin heads back to his hometown, but is faced with a sudden attack from his father's former comrades, causing his whole tribe to be destroyed.
'Genghis Khan' is due for release across China on April 28, 2018.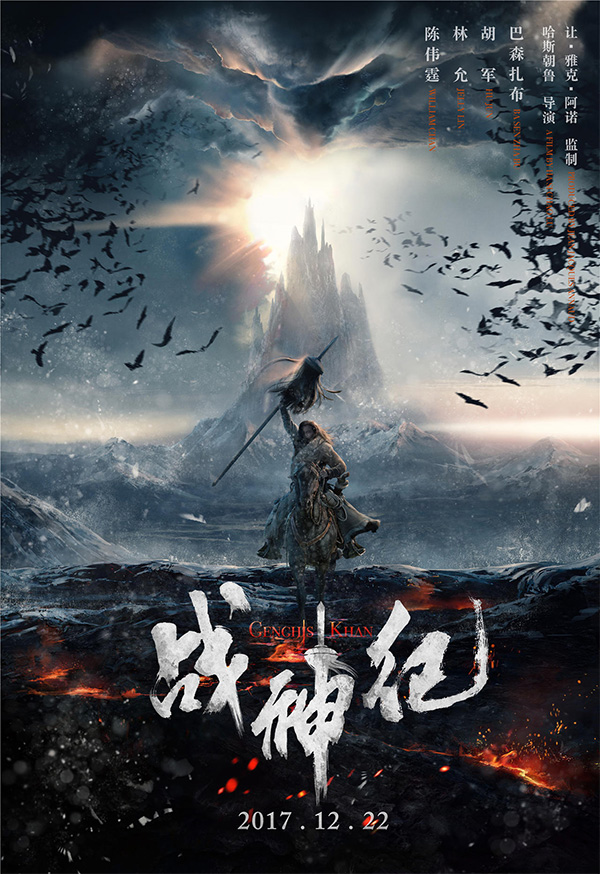 Film fan, anime addict, gaming geek, metalhead, and supreme dark overlord of Far East Films.
Latest posts by Phil Mills (see all)