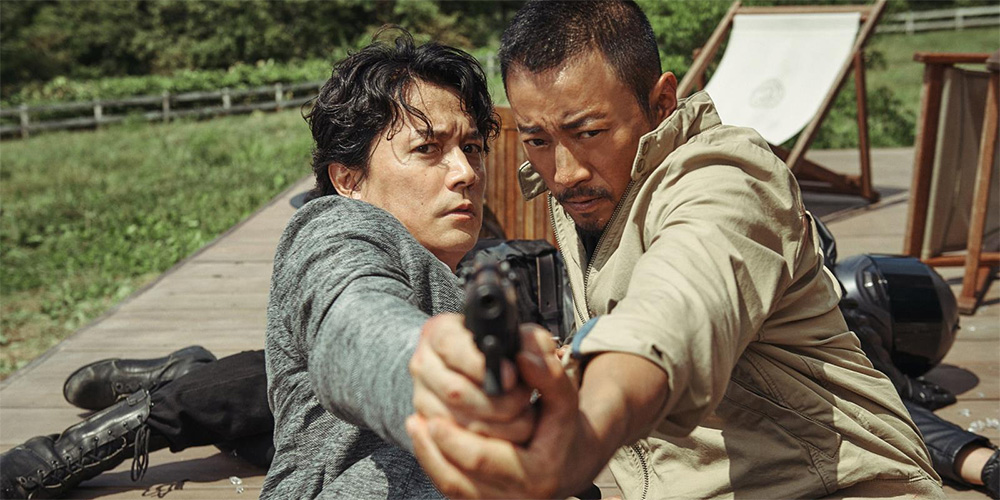 Trailer: 'Manhunt'
---
'Manhunt' (追捕) is a Hong Kong police thriller directed by John Woo.
Based on the Japanese novel 'Kimi yo Fundo no Kawa o Watare' by Juko Nishimura, the film revolves around a prosecutor who is framed for robbery, rape and multiple murders and sets out on a difficult solo mission to clear his name. The cast includes Zhang Hanyu, Masaharu Fukuyama, Ha Ji-Won, and Qi Wei.
'Manhunt' is due to open across China on November 24, 2017.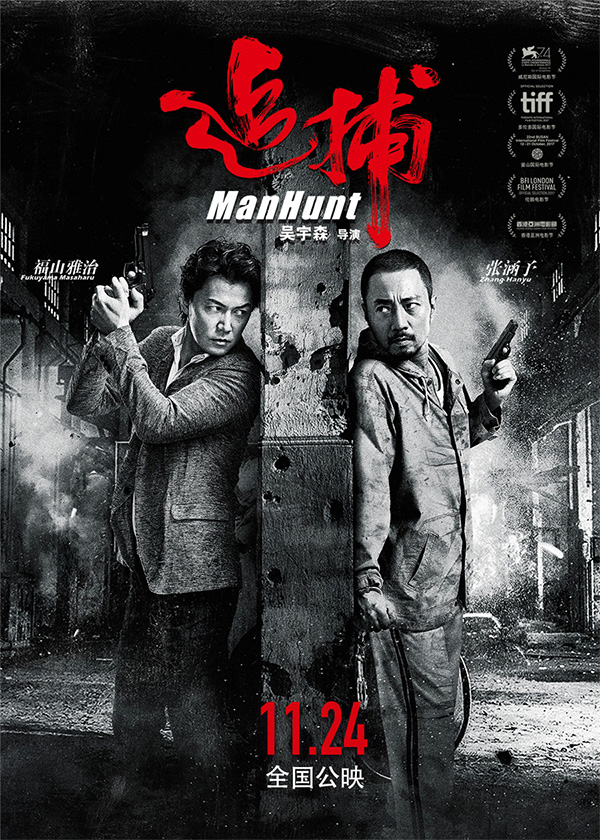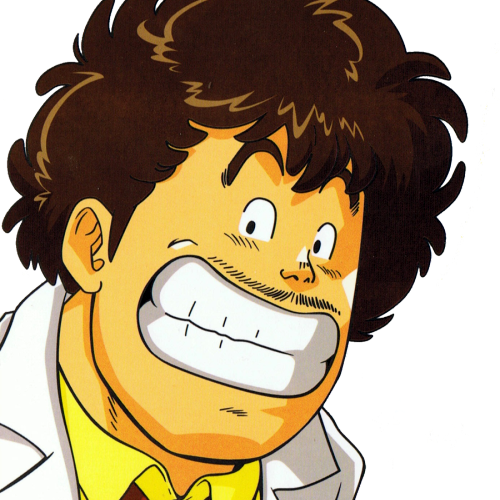 Latest posts by Isaac Chambers
(see all)