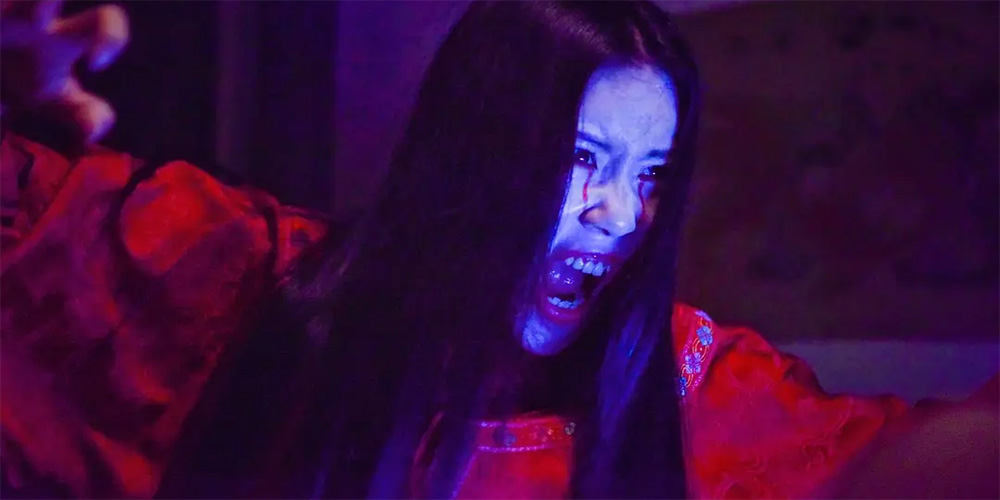 Teaser: 'No. 82 Haunted House'
'No. 82 Haunted House' (82号古宅) is a 2020 Chinese supernatural horror movie directed by Yuan Jie.
The film follows a young couple as they attempt to unravel the mysteries behind a haunted family home. The cast includes Ge Tian, Hu Tianyi, Tiara Huang, Wang Kang, and Wang Qi.
Synopsis: During the period of the Republic of China, Mu Zhuoyuan, the young master of the Mu Mansion, died violently on the eve of his wedding. In order to comfort the undead, the maid Xiaodie was buried alive with Mu Zhuoyuan in the yin marriage. When Mu Xinyun, the third lady of Mu's residence, returns from studying abroad, and her boyfriend Song Qingming begins to solve the secrets of Mu one by one.
'No. 82 Haunted House' opens across China on October 16, 2020.