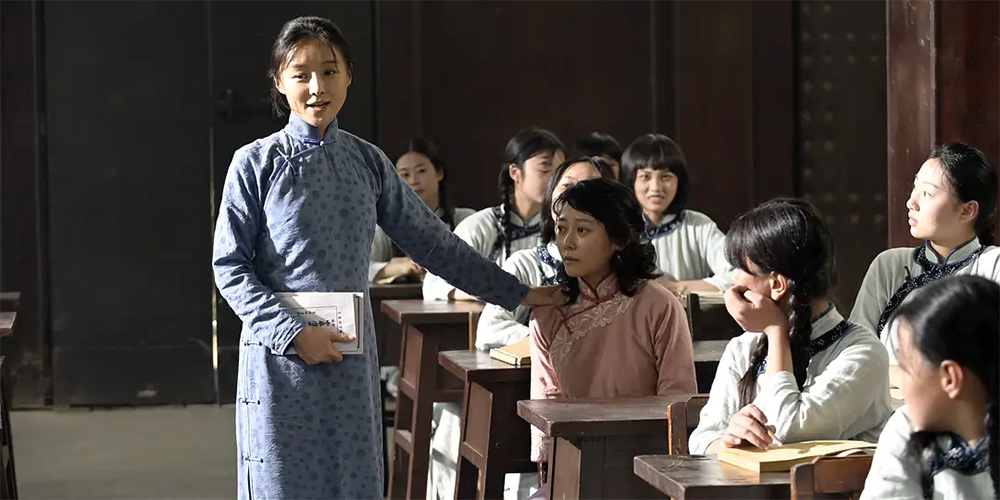 Teaser: 'Pursuit of Light'
---
'Pursuit of Light' (追光) is a 2022 Chinese historical biopic co-written and directed by Dou Qi.
The film recounts the lives of Miao Boying, China's first female Communist Party member, and He Shuheng, an early Chinese Communist revolutionary. The cast includes Liu Mengke, Ding Xihe, Guo Tao, Wang Jinsong, Jin Qiaoqiao, and Guo Jinglin.
Synopsis: Shot from the perspective of He Mengxiong in prison, 'Pursuit of Light' focuses on the story of Miao Boying fighting on the front line of the workers' movement, women's movement and student movement in Beijing, Hunan and Shanghai, showing the indomitable and fearless spirit of the "heroic" couple in the early days of the revolution. [© Far East Films]
'Pursuit of Light' opens across China on September 15, 2022.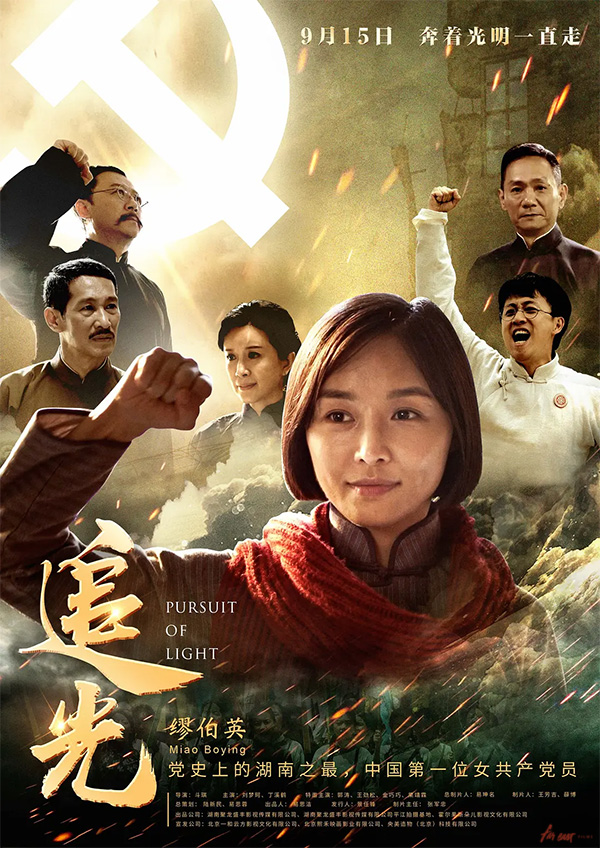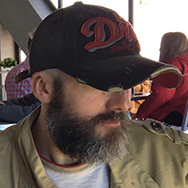 Latest posts by Phil Mills
(see all)