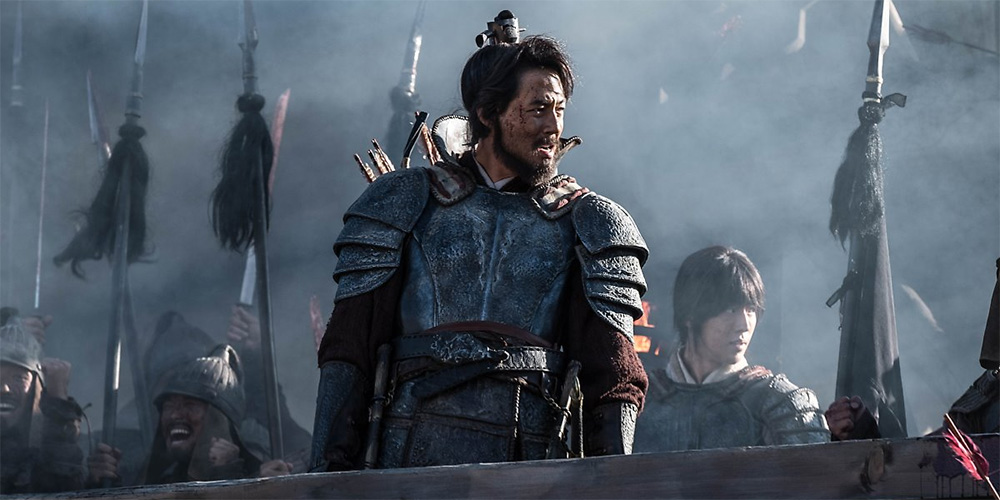 Teaser: 'The Great Battle'
'The Great Battle' (안시성) is an upcoming South Korean historical epic directed by Kim Kwang-Sik.
Set in 645, the film is based on the Siege of Ansi which saw Yang Man-Chun and his Goguryeo soldiers defend the Ansi Fortress against an invading Tang force of half a million. The cast includes Jo In-Sung, Nam Joo-Hyuk, Park Sung-Woong, Bae Sung-Woo, and Um Tae-Goo.
'The Great Battle' opens across South Korea on September 19, 2018.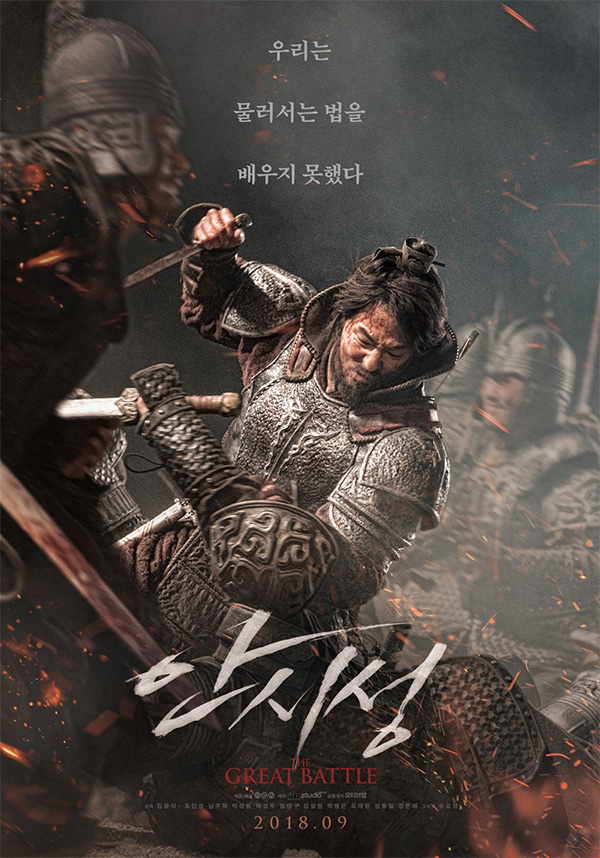 Film fan, anime addict, gaming geek, metalhead, and supreme dark overlord of Far East Films.
Latest posts by Phil Mills (see all)