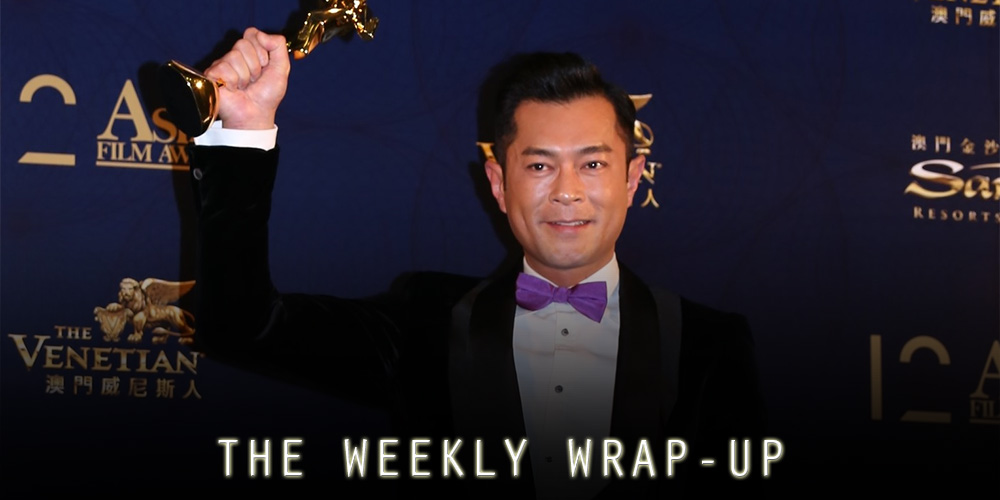 The Weekly Wrap-Up #8
At the recent Asian Film Awards held in Macau, Louis Koo won the Best Actor Award for his performance in 'SPL: Paradox'. This is the first time the actor has won an acting award in his 20-year career.
Feng Xiaogang won Best Film for 'Youth', while Best Director went to Ishii Yuya for 'The Tokyo Night Sky is Always the Densest Shade of Blue'. Sylvia Chang was awarded Best Actress for 'Love Education' as well as this year's Lifetime Achievement Award. The other special award, the Excellence in Asian Cinema Award, went to Kara Hui.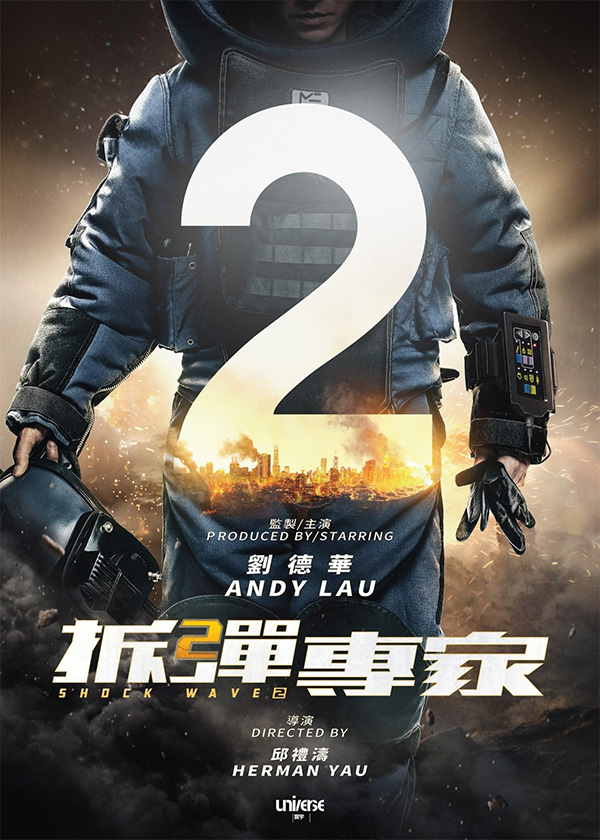 • It has been announced that Andy Lau will be starring in two new major film projects.
The first one is 'Shock Wave 2', sequel to the 2017 hit 'Shock Wave', which will re-team Andy Lau with director Herman Yau.
Lau will be playing a new character in a brand-new story about the bomb disposal unit in Hong Kong. Filming will commence in 2019.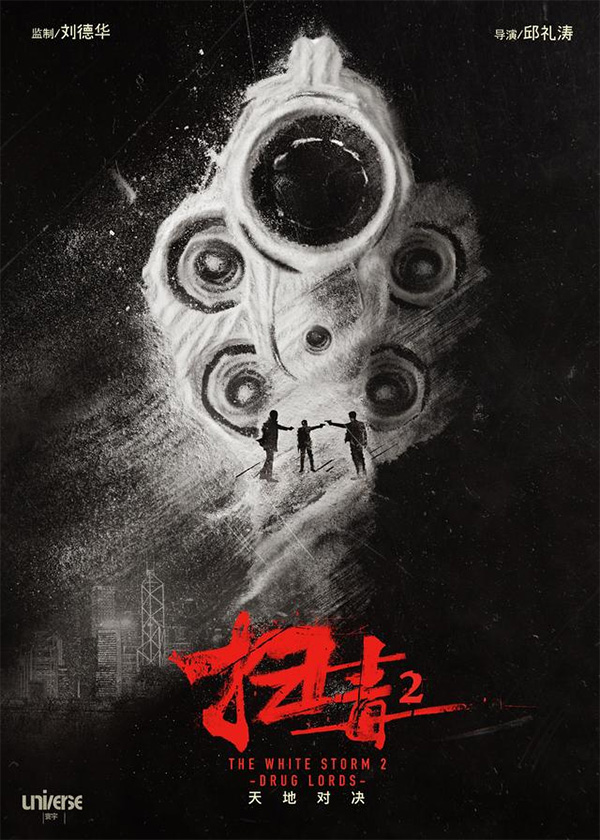 The second is 'White Storm 2: Drug Lords'. The original film, 2013's action thriller 'The White Storm' starred Lau Ching-Wan, Louis Koo and Nick Cheung. Herman Yau will be directing the sequel instead of Benny Chan, and Lau will be starring alongside Louis Koo and a third big star who will be announced at a later date.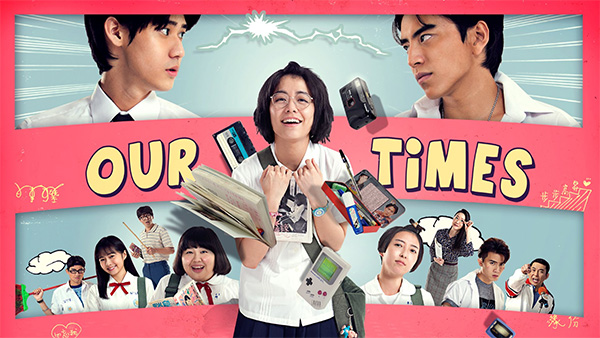 • Taiwanese coming-of-age film 'Our Times' became a smash hit across Asia upon its release in 2015. Now the film's director Chen Yu-Shan, screenwriter Tseng Yung-Ting and star Darren Wang are teaming up again for a new film. Originally, the project was rumoured to be 'Our Times 2', but that has since been denied by Wang.
Filming of the untitled project will begin this summer.