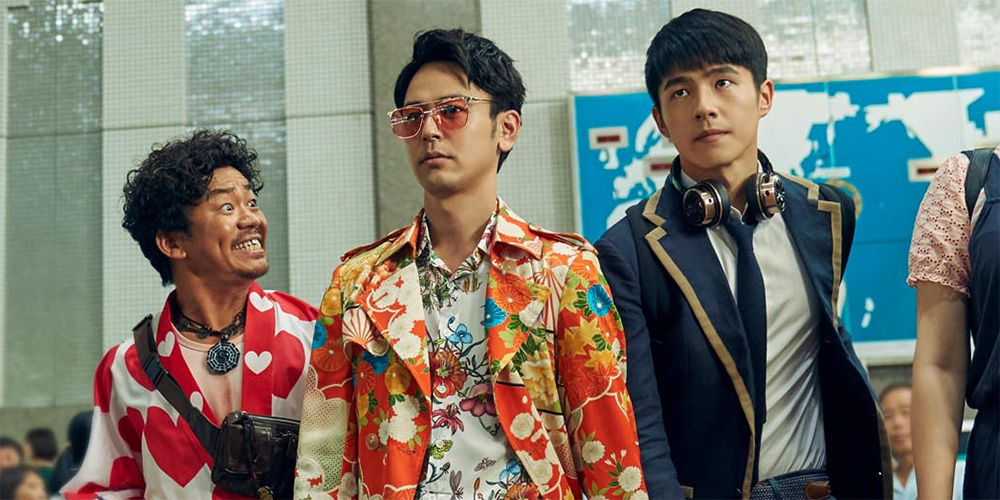 Trailer [3]: 'Detective Chinatown 3'
'Detective Chinatown 3' (唐人街探案3) is a 2020 Chinese comedy-mystery directed by Chen Sicheng.
The film, which is the third entry into the 'Detective Chinatown' series, finds Tang Ren and Qin Feng heading to Tokyo to try and track down the mysterious mastermind Q. The cast includes Wang Baoqiang, Liu Haoran, Zhang Zifeng, Satoshi Tsumabuki, and Tony Jaa.
Synopsis: China's most famous detective duo is back and this time the pair heads to Tokyo to try and solve a murder. But they aren't the only detectives working the case. The pair must compete against other investigators in challenges set out for them by mysterious high-profile detective 'Q'.
'Detective Chinatown 3' opens across the US, UK and China on January 25, 2020.