I still find it hard to believe that the naïve, slightly odd looking young man in 'A World Without Thieves' has gone on to become arguably China's biggest box-office draw. That statement isn't a criticism of Wang Baoqiang though; while he's mostly the dopey, endearing hero, he hasn't been afraid to take darker roles on like his villainous turns in 'Fairy-Tale Killer' and 'Kung Fu Killer'. Yet this unlikely mega star doesn't seem a natural fit for the role and perhaps that's part of his charm; the increasingly polished Asian stars who have gone under the surgeons' knife have been all the rage for a while and Baoqiang is a refreshing change to the trend. 'Detective Chinatown' is Wang Baoqiang in his comic persona and, unsurprisingly, became another big hit in China.
Aspiring cadet Qin Feng (Haoran) is shocked when he is rejected from police college. On his mother's advice, Feng decides to travel to Bangkok for a break and meet up with his infamous uncle Tang (Baoqiang), a detective apparently beloved in the city's Chinatown. When Feng meets the legendary figure though, he is surprised to discover that the man behind the myth is a scruffy, sleazy and inept underling for one of the local police sergeant's. Although reluctant to spend any more time with Tang, the nephew decides to stay and see out his holiday, a decision that becomes especially important when his uncle is accused of murder. With the city's police force and underworld clamouring to get hold of Tang, Qin Feng finds his mercurial skills coming to the fore and the pair race around the city to clear their names.
'Detective Chinatown' is that familiar conceit of the odd couple uniting against a greater threat. Unsurprisingly, the larger than life presence of Baoqiang means that he plays the part of the crude, unsophisticated slob while popular new idol Liu Haoran is the stoic, techno-savvy investigator who looks on everything his uncle does with mild disdain. Stories of mismatched characters rely on the relationship between the two and 'Detective Chinatown' has a pair who play off each other's quirks remarkably well. Liu is the drier, less showy wit but acquits himself well while Baoqiang is the symbolic explosion of colour and life; the two extremes contrast well.
The charm of 'Detective Chinatown' is heavily reliant on the main heroes as the plot itself is too meandering to sustain interest for long. To be a truly effective comedy thriller a film really needs an engaging storyline that mixes tension in with the laughs. 'Detective Chinatown' is not adept in this area and falls prey to a familiar failing of letting things get silly when there's an opportunity to move up a gear. Still, the Bangkok locales offer a touch of the exotic while the pace is reasonably consistent throughout. An amusing rather than uproarious film, but by no means a waste of time.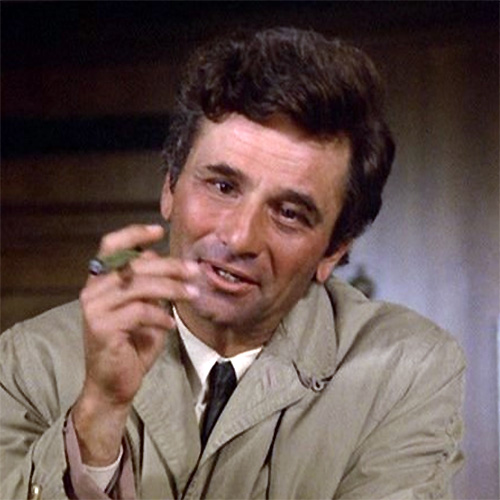 Latest posts by Andrew Saroch
(see all)