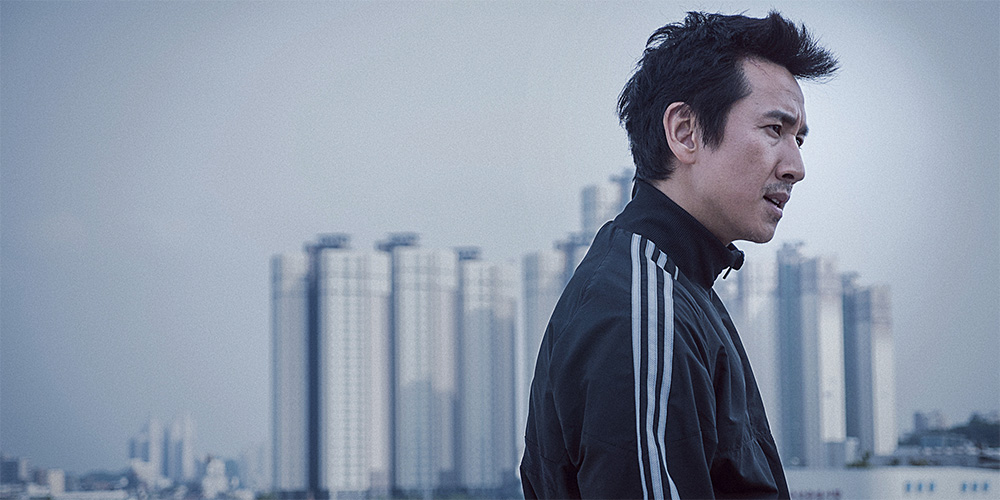 Trailer: 'Bad Police'
'Bad Police' (악질경찰) is an upcoming South Korean crime drama directed by Lee Jeong-Beom.
The film revolves around a bad police officer who attempts to confront an even more vicious society. The cast includes Lee Sun-Kyun, Jeon So-Nee, Park Hae-Joon, and Yun Ji-On.
'Bad Police' opens across South Korea on March 21, 2019.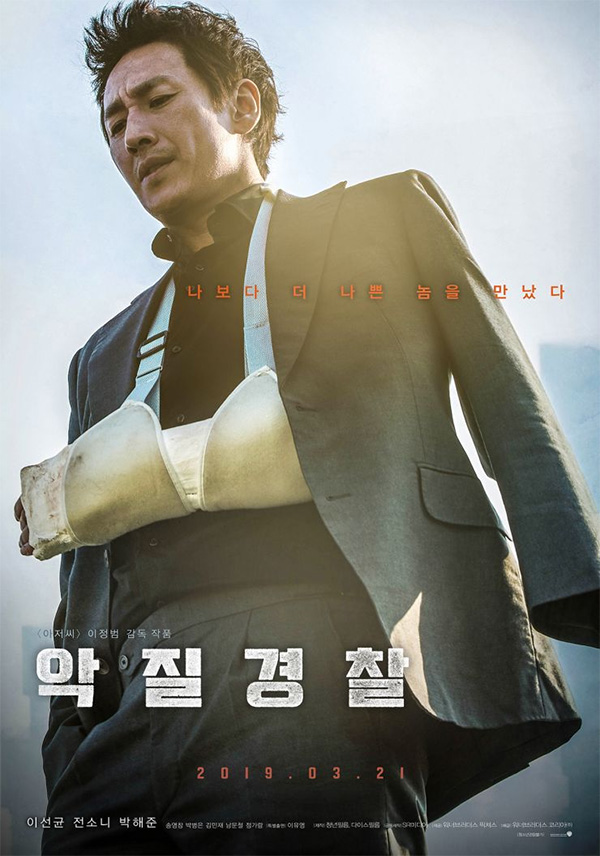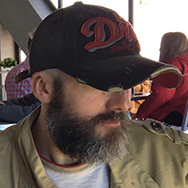 Film fan, anime addict, gaming geek, metalhead, and supreme dark overlord of Far East Films.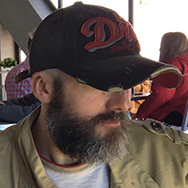 Latest posts by Phil Mills (see all)