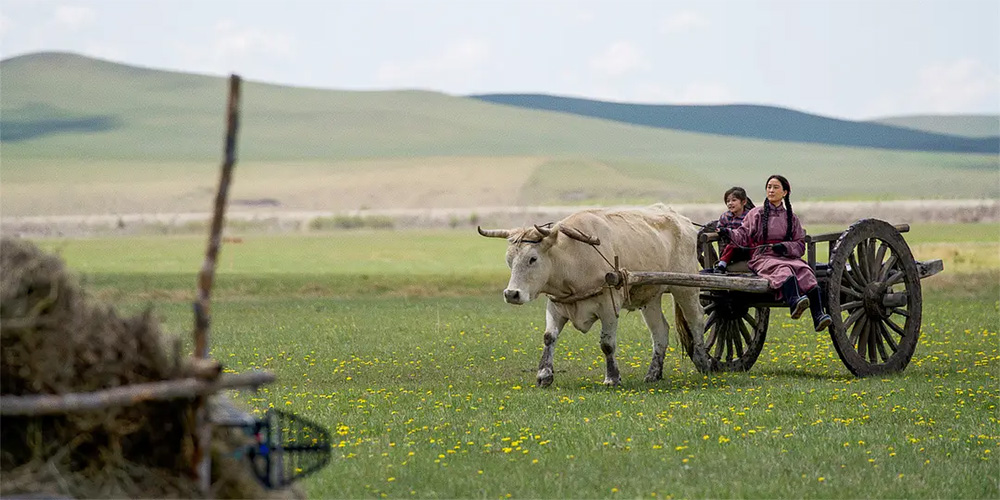 Trailer: 'In Search of Lost Time'
---
'In Search of Lost Time' (海的尽头是草原 / The End of the Sea is a Prairie) is a 2022 Chinese historical drama co-written and directed by Derek Yee.
Based on real events, the film revolves around a group of nearly 3,000 orphans who were sent to the Mongolian grasslands to be adopted by nomads. The cast includes Chen Baoguo, Ma Su, Ayanga, Wang Qiang, Ai Mi, Luo Yichun, and Wang Churan.
Synopsis: In the late 1950s, New China was hit by a serious natural disaster, and a large number of orphans in the south faced the crisis of insufficient food. At this juncture, the party committee and government of the Inner Mongolia Autonomous Region took the initiative to ask for help from the central government. Nearly 3,000 orphans were received on the grassland and given to the simple and kind herdsmen for adoption. Here, far from home, the children learned to integrate into a new environment and families, and one by one all of their anxieties and pains will be solved by the touching love of the earth. [© Far East Films]
'In Search of Lost Time' opens across China on September 9, 2022.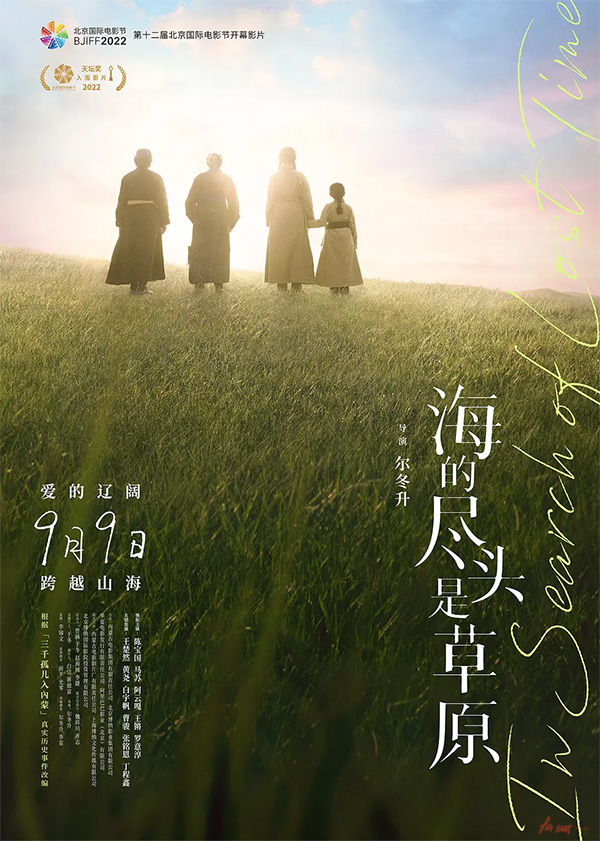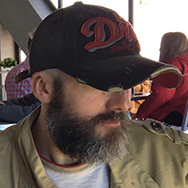 Latest posts by Phil Mills
(see all)