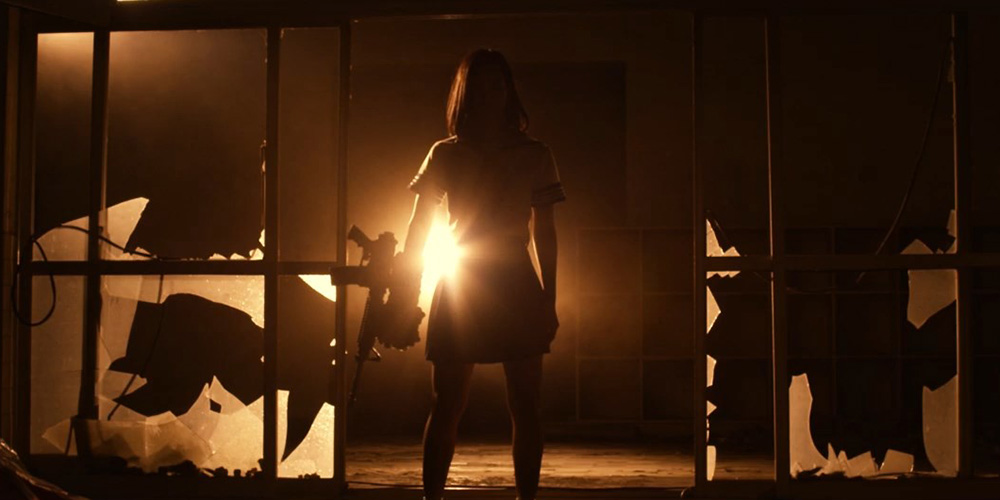 Trailer: 'Rise of the Machine Girls'
'Rise of the Machine Girls' (爆裂魔神少女 バーストマシンガール) is a 2019 Japanese action movie written and directed by Yuki Kobayashi.
The film, which is a reboot of Noboru Iguchi's 'The Machine Girl', finds Ami attempting to rescue her sister from a group of deadly female killing machines. The cast includes Himena Tsukimiya, Kanon Hanakage, Tak Sakaguchi, Rie Kitahara, and Toshie Negishi.
Synopsis: Ami and her sister Yoshie are scraping by doing fight shows when Yoshie is captured by female killing machines during a surprise attack on a black market organ-trafficking ring. Going to her sister's rescue, Ami has her left arm severed but attaches a machine gun to the stump and charges into the enemy's lair – only to find Yoshie has been transformed into a human cyborg programmed to kill her.
'Rise of the Machine Girls' opens across Japan on November 22, 2019.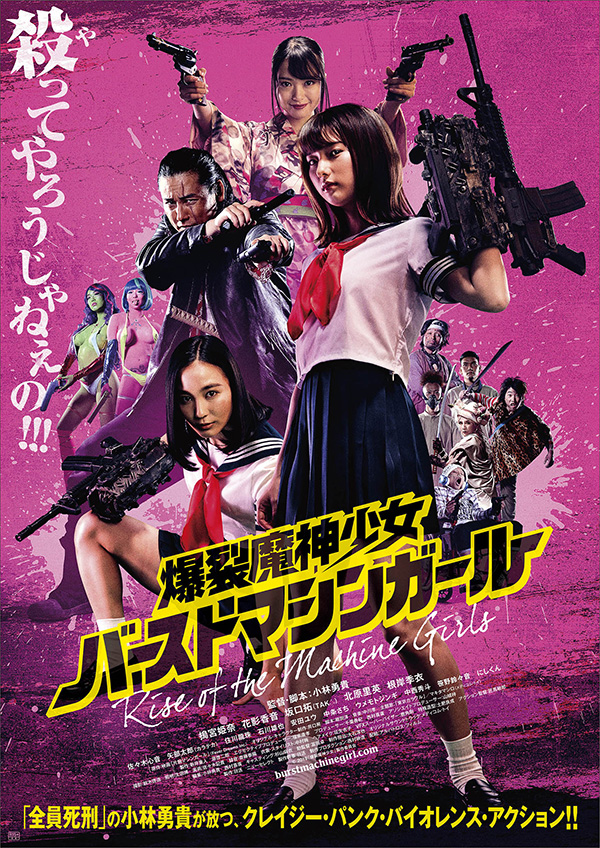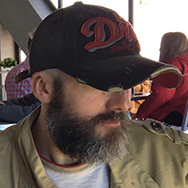 Latest posts by Phil Mills (see all)