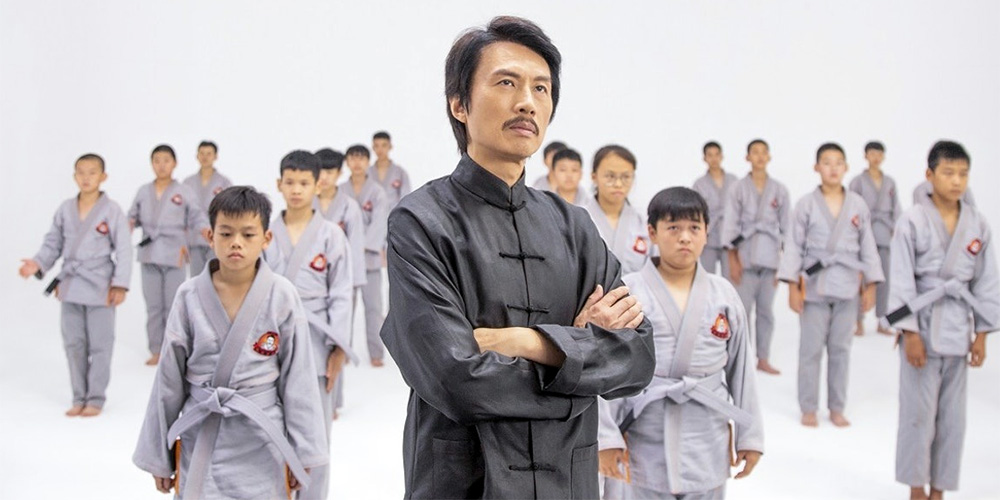 Trailer: 'The Grand Grandmaster'
'The Grand Grandmaster' (乜代宗師) is a 2020 Chinese romantic comedy written and directed by Dayo Wong.
The film, which is a parody of Wong Kar Wai's 'The Grandmaster', centres around a kung fu master who finds himself falling for the woman who defeated him in a fight. The cast includes Dayo Wong, Annie Liu, Benz Hui, Harriet Yeung, Dickson Yuen, Catherine Chau, Chan Siu-Bo, Eddie Law, Stephen Cheng, and Tang Chi-Kin.
Synopsis: After he is knocked out by a woman on the street, Grandmaster Fei Lung (Wong) finds his reputation ruined. When he discovers that the woman is in fact a champion boxer named Chun (Liu), Fei Lung challenges her to a fight in the hope of regaining his popularity. However, he gradually finds himself falling in love with Chun and now he is torn between his heart and his career. 
'The Grand Grandmaster' opens across China on January 23, 2020.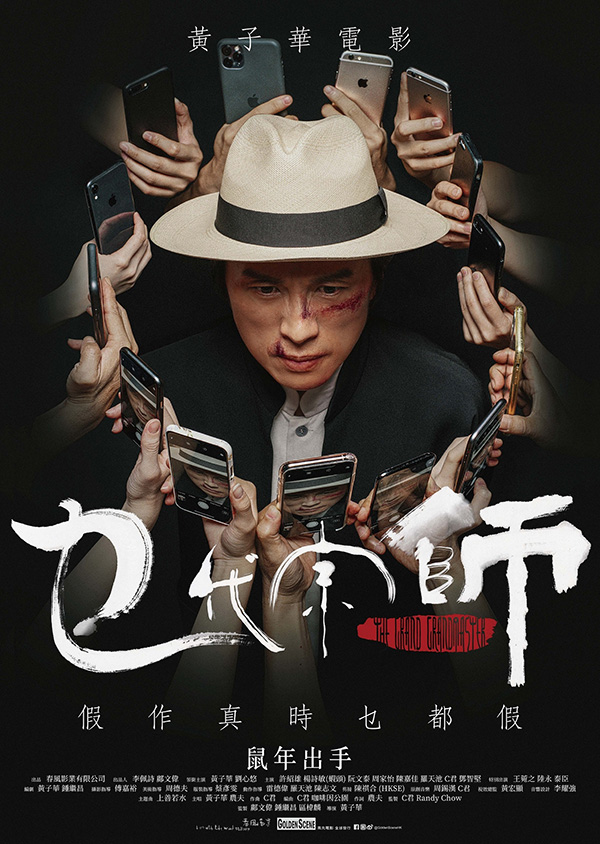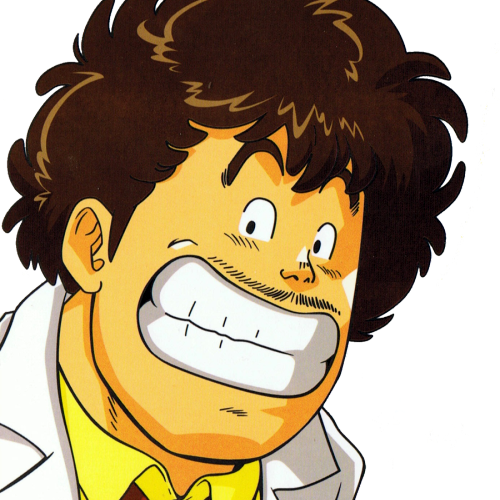 Latest posts by Isaac Chambers (see all)