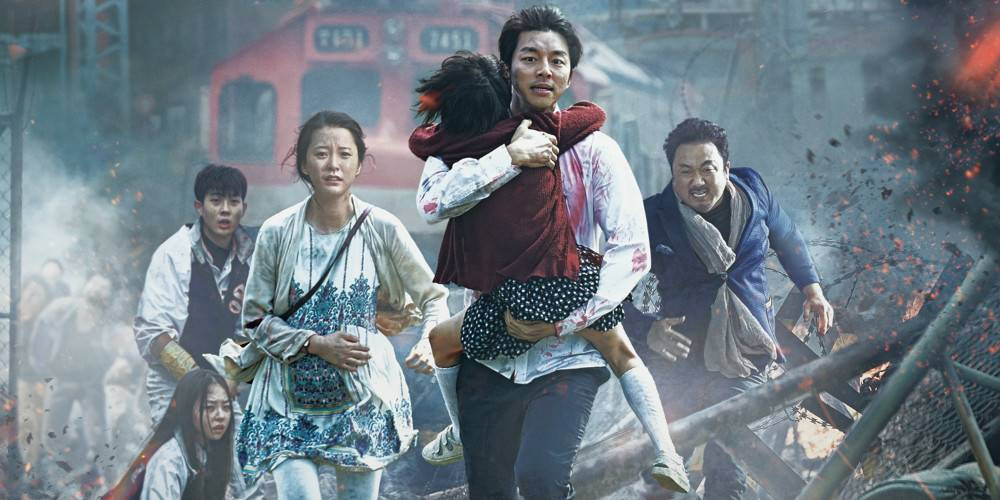 'Train to Busan' smashes box office records
South Korean thriller 'Train to Busan' has smashed the opening record at the box office to become the latest blockbuster from the country.
It grossed US$ 5.76 million from 872,000 admissions on its first day of release, beating the previous records held by 'The Admiral: Roaring Currents' and 'Captain America: Civil War'.
The film tells the story of a group of passengers desperately trying to survive on a bullet train that is under attack by zombies. It is directed by Yeon Sang-Ho, whose previous films include the critically acclaimed animated features 'The King of Pigs' and 'The Fake'.
Embedded below is the just-released official US trailer for 'Train to Busan'.