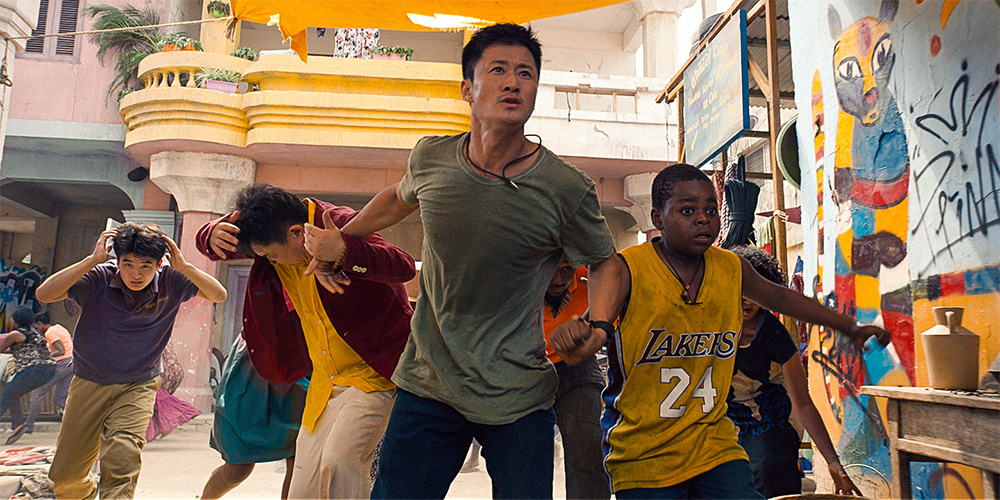 'Wolf Warrior II' UK cinema run expanded
---
'Wolf Warrior II' has been a record-breaking smash hit with a worldwide box office of over $500m to date. Also a big success in the UK, it sold out during its opening weekend and so the UK theatrical run has been expanded to meet popular demand, with newly added sites and show times.
Directed by and starring Wu Jing ('SPL', 'Call of Heroes'), this action epic brings a masterful adrenaline rush with action co-ordination from Jack Wong ('Operation Mekong') and the veteran Hollywood stunt team behind 'John Wick', 'Atomic Blonde' and 'Captain America: Civil War'.
Synopsis: China's deadliest Special Forces operative, known as the Wolf Warrior (Wu Jing – Call of Heroes, Kill Zone), hopes to settle into a quiet life by the sea. But after he crosses paths with a ruthless band of mercenaries, overseen by a volatile and sadistic leader (Frank Grillo – Warrior, Captain America: Civil War), he must reaffirm his duty as a soldier to put an end to the terrorizing of innocent civilians. Fists, bullets, tanks and missiles will fly in this tour-de-force of bravura action filmmaking, all culminating in a climactic battle between the highly skilled Wolf Warrior, and the brutal mercenary leader.
For listings & tickets, check out the Odeon and VUE websites.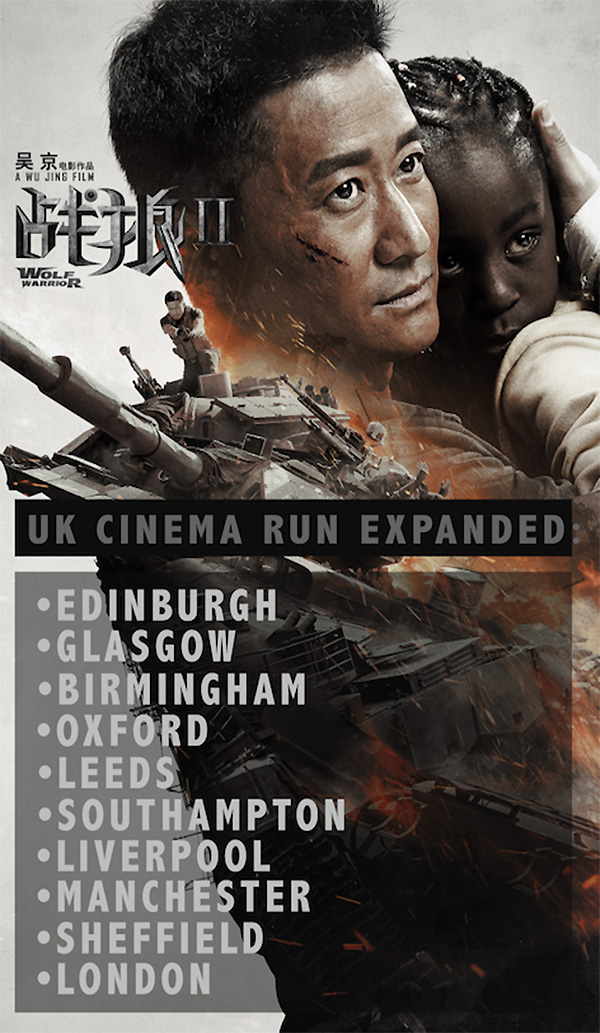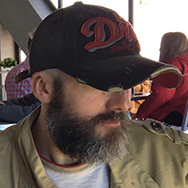 Latest posts by Phil Mills
(see all)