The sub-genre sometimes known as 'femme fatale' has often relied on charm and action rather than big-budget advantages. At times this formula has created some real classics of Hong Kong cinema and at other times there has been merely the mediocre on offer. 'Madam City Hunter' fits rather too well into the latter category despite boasting the talents of Yuen Woo Ping as producer.
A female cop (Khan yet again) becomes embroiled in a mob killing when she meets a pair of witnesses to the assassination. Before she can further her investigation though, the policewoman finds herself as a suspect when the witnesses are murdered. After the inevitable suspension from duty while her case is heard, she combines forces with a private detective who seems to have links with the events. Before any answers can be uncovered the pair must first stop a deadly gold-digger concentrating her talents on the policewoman's besotted father. Strangely enough though, the two seemingly unrelated problems merge into one as each episode nears its end.
It was certainly reasonable to expect much better from the talent that combined for this production. A cast that combines femme fatale queen Cynthia Khan with top Hong Kong actor Anthony Wong and familiar faces Tommy Wong and Hui Ying Hung should have offered a solid 90 minutes of entertainment. Instead a watchable opening ten minutes descends into a frustrating mixture of insipid comedy and pointless drama. Adding to this painful blend is the presence of Sheila Chan – perhaps one of Hong Kong's most annoying screen personas; a few seconds of her screaming and bawling into the camera is enough to test even the most forgiving viewers. Although it could be argued that there is some well-executed action at the end, the fact of the matter is that it comes too late to succeed in entertaining. With all this against it and other weaknesses not even mentioned here, it goes without saying that this is best avoided.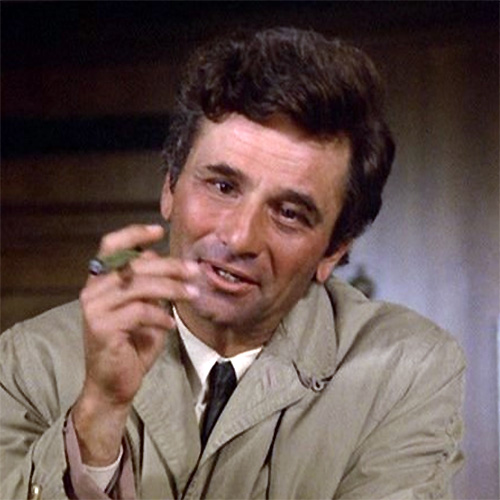 Latest posts by Andrew Saroch
(see all)