The Hong Kong tradition of the all-star New Year film is given a slightly different twist with 'All U Need Is Love', a production hastily put together to benefit emergency workers during the COVID pandemic. In that way, it recalls 1991's 'The Banquet', another star-filled benefit film. Yet, as the saying goes, the road to hell is paved with good intentions – is this the case with 'All U Need Is Love'?
A variety of characters are forced to quarantine together in a luxury Hong Kong hotel as the COVID pandemic breaks. Each uses the opportunity of maddening isolation to re-evaluate their situation. A young couple who were planning their wedding now face doubts as the stress of the situation. Meanwhile, two rival triad bosses are forced to adapt to the new arrangement and suddenly discover that they have certain things in common. A group of male friends who were hoping for a wild holiday away are stuck in quarantine, but suddenly discover the more important things in their lives. Then there's the hotel manager who, despite telling the forced residents that they are 'in it together', is already planning his escape.
There's two things that are in no doubt with 'All U Need Is Love'. Firstly, it is for a noble cause and is a reminder of how the film industry has supported such thing before. Secondly, it has been thrown together relatively quickly with little time devoted to the script. And yet it is still quite entertaining. Some of this is down to the modest runtime – just under eighty minutes – while some of it might be down to the cast of familiar faces brought together. Yet it has to be admitted that there are some decent moments within the film and it certainly brings more smiles to the face than many a Chinese New Year comedy of the past.
Ultimately, you know what you are letting yourself in for when you read the background. Nevertheless, it has to be judged on its merits rather than its intent; the latter might be without question but thankfully the former is just about true enough to make this entertaining. And while Hollywood celebrities have been bombarding us with insufferably patronising social media experiments like the 'Imagine' video that was thrown to us peasants, or self-indulgent me-me-me clips about how tough isolation is in their twelve bedroom mansion, at least Hong Kong stars are putting their money where their mouth is. That has to count for something.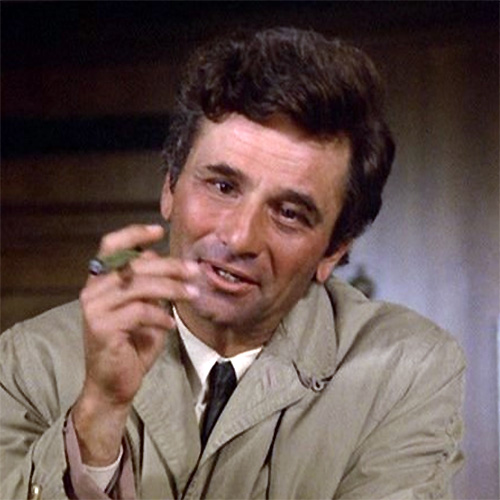 Latest posts by Andrew Saroch
(see all)